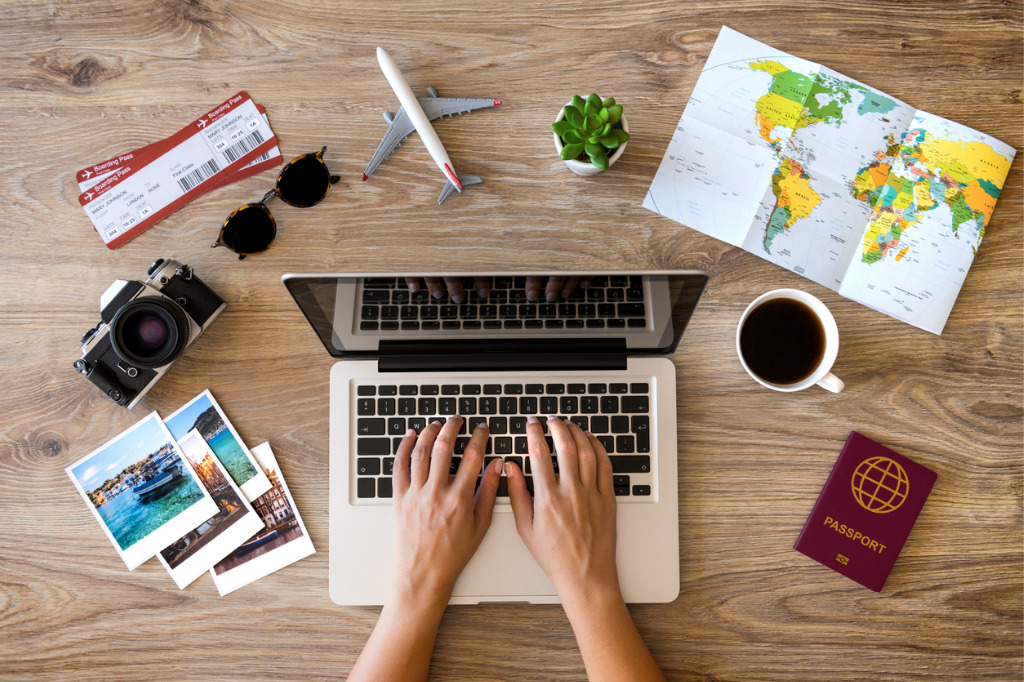 Attend this special event to learn and review travel services provided by one of our contracted travel agencies, Travel Leaders Corporate (TLC). TLC representatives will be on hand to provide information on booking travel, ticketing, customer service, other related topics, and will be available to answer questions. The presentation portion of this event will be recorded.
Date: March 25, 2022
Time: 9:30 a.m.-11 a.m.
Register here.