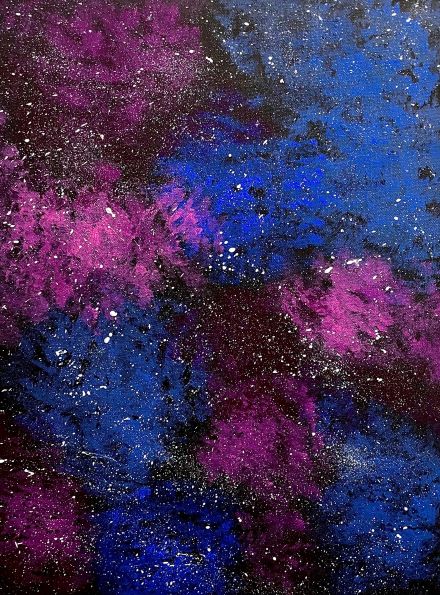 Are you a faculty or staff member who identifies as a member of the LBGTQ community?
Are you available on Thursday, June 23, from 4 p.m. to 6 p.m.?
If so, join us for an evening of connecting and creative expression as we celebrate Pride Month and PAINT WITH PRIDE!
We will be instructed by Jess Hannah, CEO of Jessy's Notebook, who is a fluid artist from Long Island, N.Y. She aims to create her own kind of beauty in a world where serenity and beauty can be hard to come by. To view some of Hannah's work, please visit www.jessysnotebook.com.
Register now! Seating is limited!