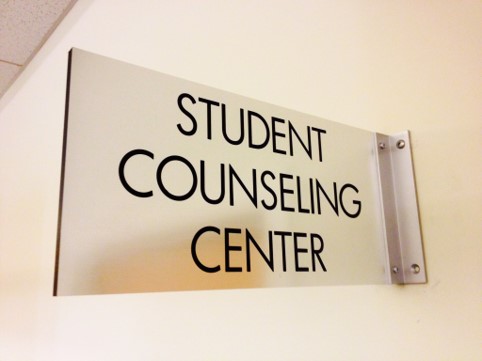 The UMB Student Counseling Center (SCC) is looking for a student ambassador. Find the FWS job posting and other positions here: https://www.umaryland.edu/workstudy/work-study-jobs/
Primary duties include: serving as a support person for SCC needs, including outreach programming, research, provider referrals, database updates, and other initiatives.
To be considered for this position, please forward resume to tmajor@umaryland.edu.
The University of Maryland, Baltimore is an Equal Opportunity/Affirmative Action Employer. Minorities, women, veterans, and individuals with disabilities are encouraged to apply.