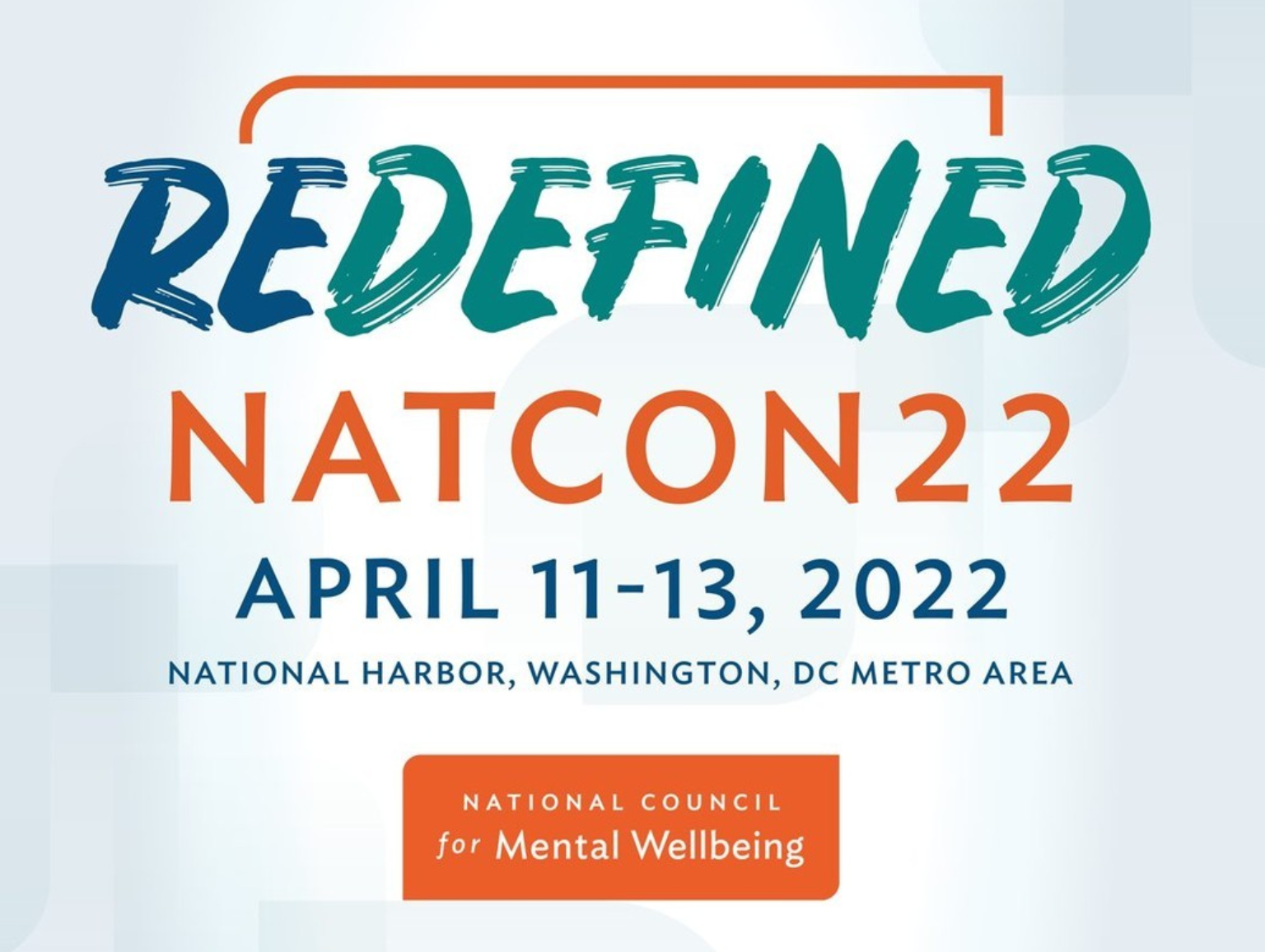 Redefined: National Council 2022 is a national mental health and substance use conference for behavioral health specialists.
The Institute for Innovation and Implementation, with expertise in children, youth, and young adult mental health, is leading two presentations:
Interventions for LGBTQ+ Youth
Tuesday, April 12, 2:15 p.m. EST
Marlene Matarese, PhD, Deputy Director and School of Social Work Clinical Associate Professor
Explore emerging interventions that can successfully support LGBTQ+ youth who experience mental health and substance use concerns.
CCBHCs & Children's Services — Best Practices in Mobile Response & Stabilization Services
Monday, April 11, 4:15 p.m. EST
Elizabeth Manley, Senior Advisor, Health & Behavioral Health Policy
Mobile Response and Stabilization Services (MRSS) is an intervention model that recognizes the unique needs of children, youth, and families in crisis. It is a customized crisis model designed to meet a parent/caregiver's sense of urgency when children and youth begin to demonstrate behavioral changes associated with crisis behavior and recognizes that caregivers and children are interconnected in their relationship and thus crisis situations for children significantly impact the parent/caregiver. Learn more about the role of MRSS best practices and strategies for Certified Community Behavioral Health Centers in meeting the needs of children, youth, and families.