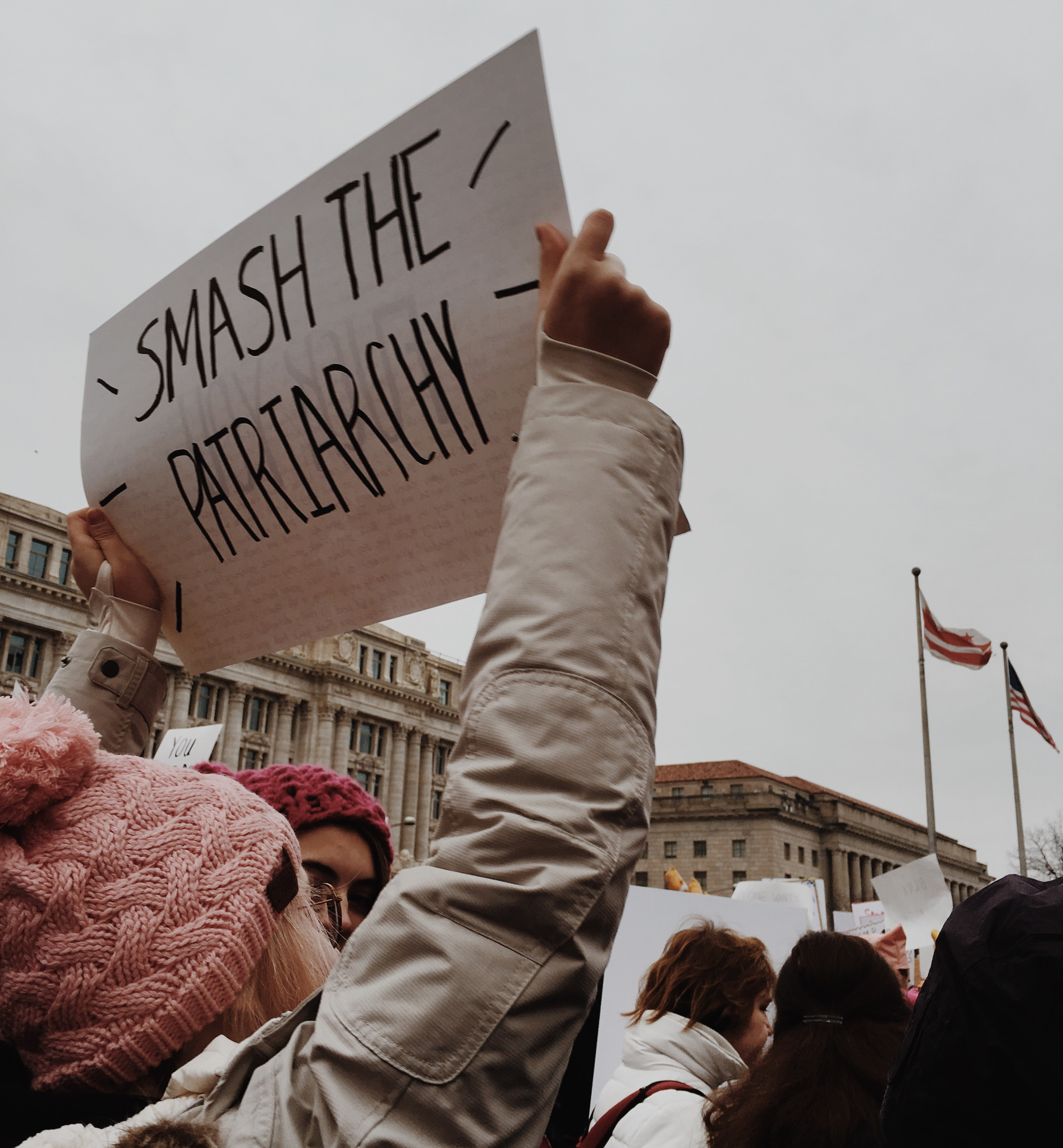 How does living in a society in which men hold power and women and trans+ people are targeted shape our understanding of ourselves, our studies, and our professional practice at UMB? In this month's dialogue, we'll be focusing on unpacking patriarchy.

"The Table" is a monthly dialogue series where UMB students, staff, and faculty are invited to discuss current issues and unpack questions regarding race, ethnicity, culture, and norms.
Register here for the dialogue at 12 p.m. March 16.