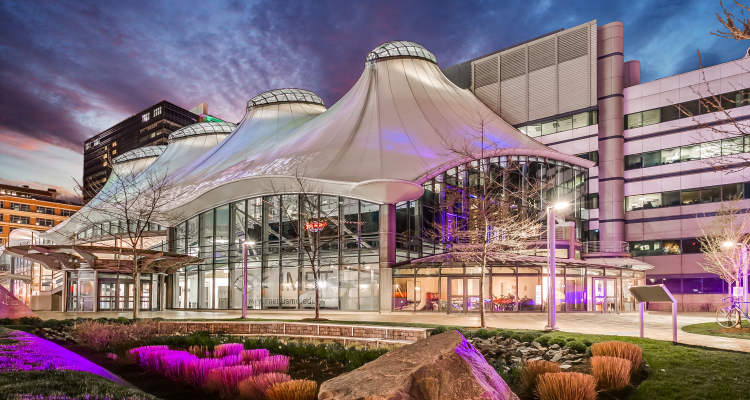 Come out for the University of Maryland Francis King Carey School of Law's 2022 Barristers' Ball at the Columbus Center hosted by the SBA!
There will be an open bar (beer, wine, liquor), plentiful hors d'oeuvres, music, dancing, a photo booth, and lots of fun! Any questions, please email both 3D President Nathan Buckman at nbuckman@umaryland.edu and 3D Vice President Cynthia Faris at cynthia.faris@umaryland.edu.
Barristers' Ball is from 7:30 p.m.-12:30 a.m. May 14. Doors close at 8:30 p.m.
All attendees are expected to be fully compliant with UMB's COVID-19 policies.
Ticket sales end May 1, 2022, at 11:59 p.m.
Parking: Parking for the Columbus Center is available next door at Pier V Garage: https://www.pierfivegarage.com/. Street parking and Uber/Lyft are also available. Please drink responsibly.