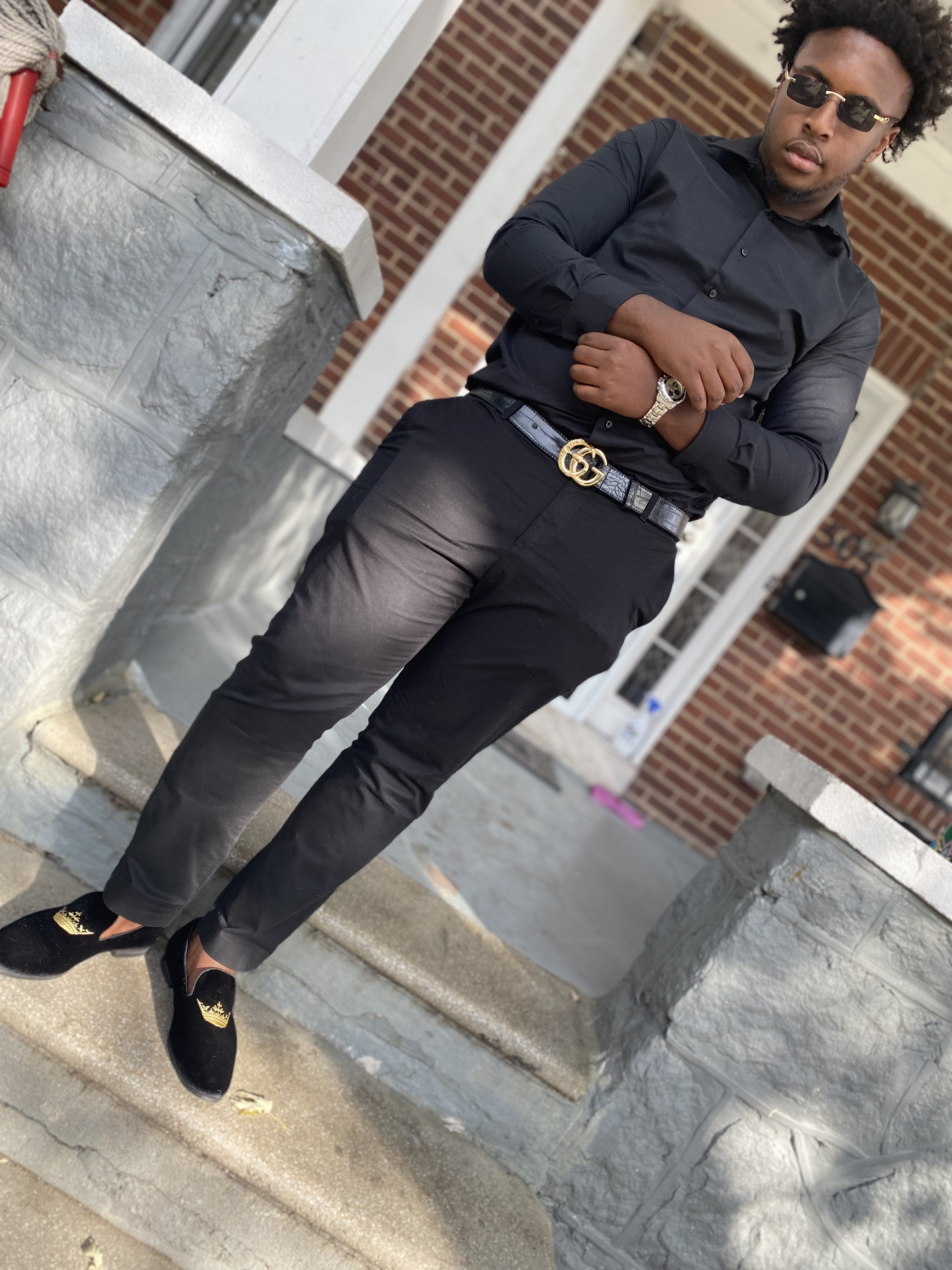 "Before the UMB CURE Scholars Program, I didn't really have any plans of going to college, but with the right mentors and influential people we have met through the program, it's opened a pathway for me to go to college.
"I might decide to play football and study nutrition, business/finance, psychology, or exercise science. No matter what path I choose, UMB CURE taught me that I can be successful at whatever path I follow."
— Joshua Terry, UMB CURE Scholar, Cohort 1
---
Senior Send-Off Campaign Update
The UMB CURE Senior Send-Off Campaign, which is raising money to provide the Cohort 1 graduates with funds to buy college essentials, is more than halfway to its goal of $17,000.
The goal is to raise $1,000 for each UMB CURE Scholar attending college so they can purchase items such as bedding, toiletries, laundry/cleaning supplies, dorm décor, electronics, and school supplies.