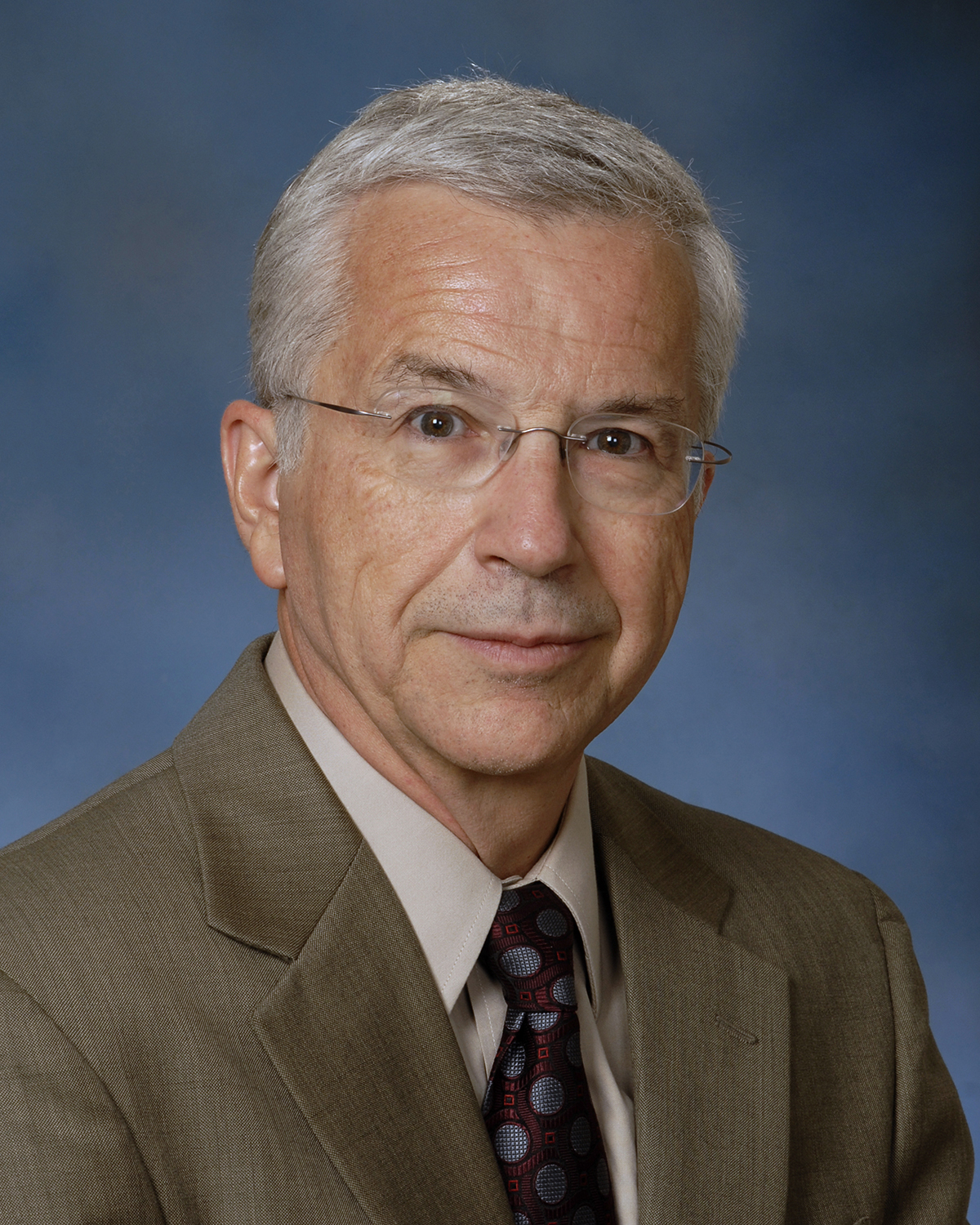 Over the next month leading up to UMB's commencement on May 19, The Elm will feature stories on the ceremony's keynote speaker, honorary degree recipients, and honorary marshals. For more information, go to UMB's Commencement 2022 website.
HONORARY UNIVERSITY MARSHAL

Anthony Lehman, MD, MSPH
Professor, Department of Psychiatry
Senior Associate Dean for Clinical Affairs
University of Maryland School of Medicine
Anthony Lehman has worked at the University of Maryland School of Medicine (UMSOM) since 1986. Much of his research is focused on examining the outcomes of people with severe and persistent mental illnesses, in particular assessing quality of life.
He also has studied the impact of substance use disorders among persons with mental illnesses on diagnosis and outcomes, the effectiveness of PACT (Programs of Assertive Community Treatment) for homeless people with severe mental disorders, and the quality of care for people with schizophrenia.
"I am proud of my early community research to develop and apply novel approaches to improving the lives of fellow citizens with serious mental illnesses and addictions," Lehman said. "My tenure as chair of the Department of Psychiatry offered me a wonderful opportunity to advance our educational, clinical, and research missions in psychiatry and to encourage the careers of many young faculty and trainees."
Lehman has written more than 150 scientific articles and co-authored the books "Working with Families of the Mentally Ill" and "Double Jeopardy: Chronic Mental Illness and Substance Use Disorders."
He was the principal investigator for the Schizophrenia Patient Outcomes Research Team, funded by the Agency for Health Care Policy and Research and the National Institute of Mental Health, and the Maryland Employment Demonstration Project for Persons with Psychiatric Disabilities, funded by the Center for Mental Health Services.
Lehman was director of UMSOM's Center for Mental Health Services Research from 1986 to 2002, then served as acting chair and chair of the Department of Psychiatry from 1998 to 2014. Before joining UMSOM, he was director of the University of Rochester's Long-Term Care Program from 1981 to 1986. He earned his bachelor's degree from St. Lawrence University and his medical degree from the University of Rochester.
His honors include the Senior Award for Research Development in Psychiatric Services Research and the Alexander Gralnick Award for Research in Schizophrenia, both from the American Psychiatric Association; the Distinguished Service Award from the National Alliance for the Mentally Ill; and the Robert Cancro Best Chair Award from the American Academy of Child and Adolescent Psychiatry.
Lehman said he was honored to be part of UMB's commencement "and excited to again participate in an essential event for the University."
"It will be wonderful to be with everyone in person again," he added. "I'm excited to hear Dr. Anthony Fauci's speech, and I'm honored to be included in an event with such a public health hero."
Read about all of the commencement honorees at this link.