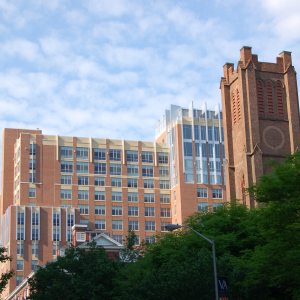 Explore all that UMB Housing has to offer during UMB Housing Week! UMB Housing offers spacious apartments that are fully furnished. The rental cost includes all utilities, basic cable, and internet.
Staff will be holding tabling events throughout campus from April 26-May 2. The dates and locations are:
Tuesday, April 26: Health & Human Services Library, 10 a.m.-2 p.m.
Wednesday, April 27: School of Nursing, 10 a.m.-2 p.m.
Thursday, April 28: School of Pharmacy, 10 a.m.-2 p.m.
Monday, May 2: School of Social Work, 11:30 a.m.-2 p.m.
There will also be an Virtual Open House on April 27 from 2 p.m.-4 p.m. via Zoom.
An in-person Open House will be held on April 29 from 11 a.m.-3 p.m. at the Fayette Square Apartments, located at 518 W. Fayette St.
If you are unable to attend any of the events, virtual tours and more information are available online at www.umaryland.edu/housing.