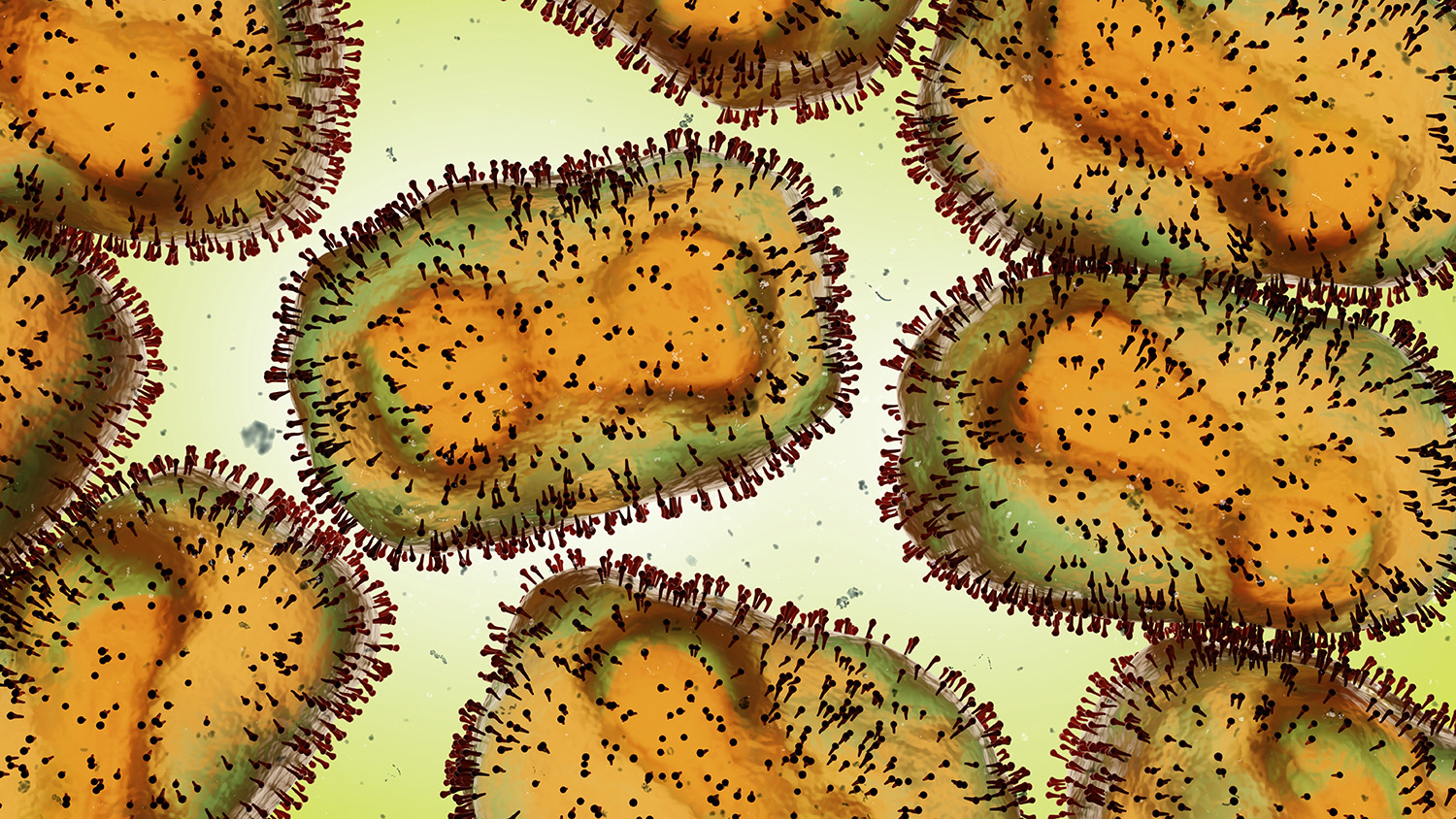 Monkeypox (MPXV) is a disease that causes fever and rash from the virus MPXV, an "orthopoxvirus" similar to smallpox but less severe and rarely fatal. MPXV was a previously rare disease that is currently increasing in prevalence.
UMB has launched a website that includes how the virus can spread, student and employee information, patient care setting precautions, and frequently asked questions.
For other MPXV guidance, read this Aug. 11 letter from UMB Public Health Officer Marianne Cloeren, MD, MPH.