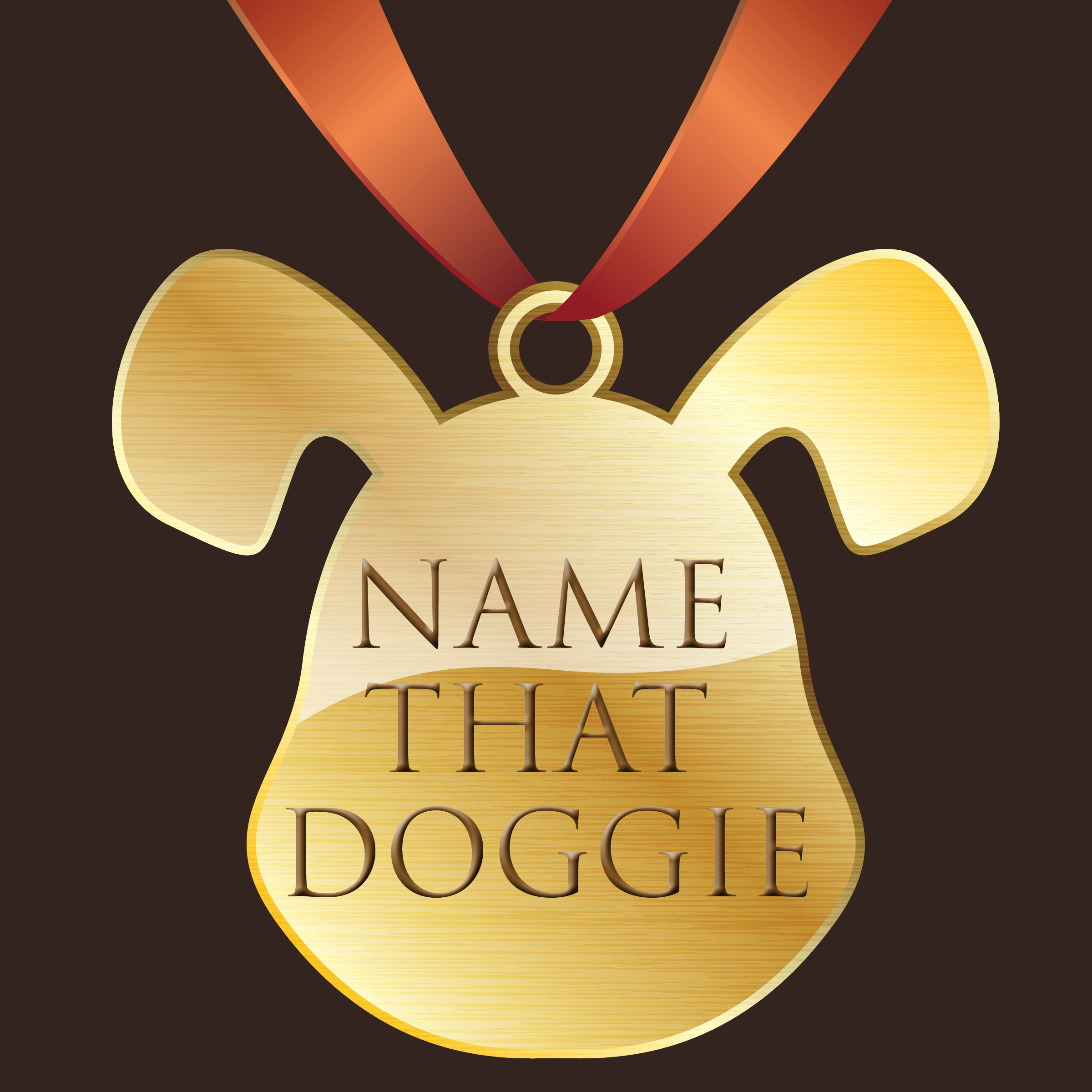 The University of Maryland, Baltimore Police Department (UMBPD) is welcoming a new comfort K9 to the team! Before arriving in April, the comfort K9 needs a new name. UMB community members can help by voting for a name (or even suggesting their own). Voting closes on March 16.
PFC Anthony Summers will serve as the department's newest comfort K9 handler — a position within the department's Community Outreach and Support Team (COAST). He will travel to the Paws and Stripes Academy in mid-March to meet and train with the new dog.
"Our comfort K9 program is so important for our community outreach," says Summers. "UMB is a competitive school and there is a lot of pressure. If this comfort K9 and I can alleviate some of that pressure, even in the smallest way, then I want to help."
The new comfort K9 will be the third comfort K9 to join the UMBPD. Lexi, the department's first comfort K9, was only the third university police department comfort K9 in the country.