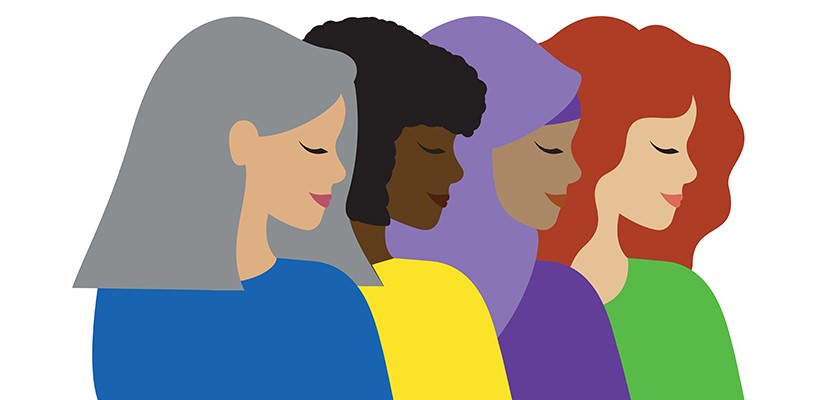 The UMBrella Group, in collaboration with Human Resource Services, offers the UMBrella Coaching Program, which aims to engage women and those who identify as women in a rich program complete with supportive coaches, networking opportunities, and exclusive activities designed to enhance the coaching experience.
Cohort 5 will run September 2022 through April 2023.
Visit the UMBrella Coaching Program to learn more and apply by Aug. 3.