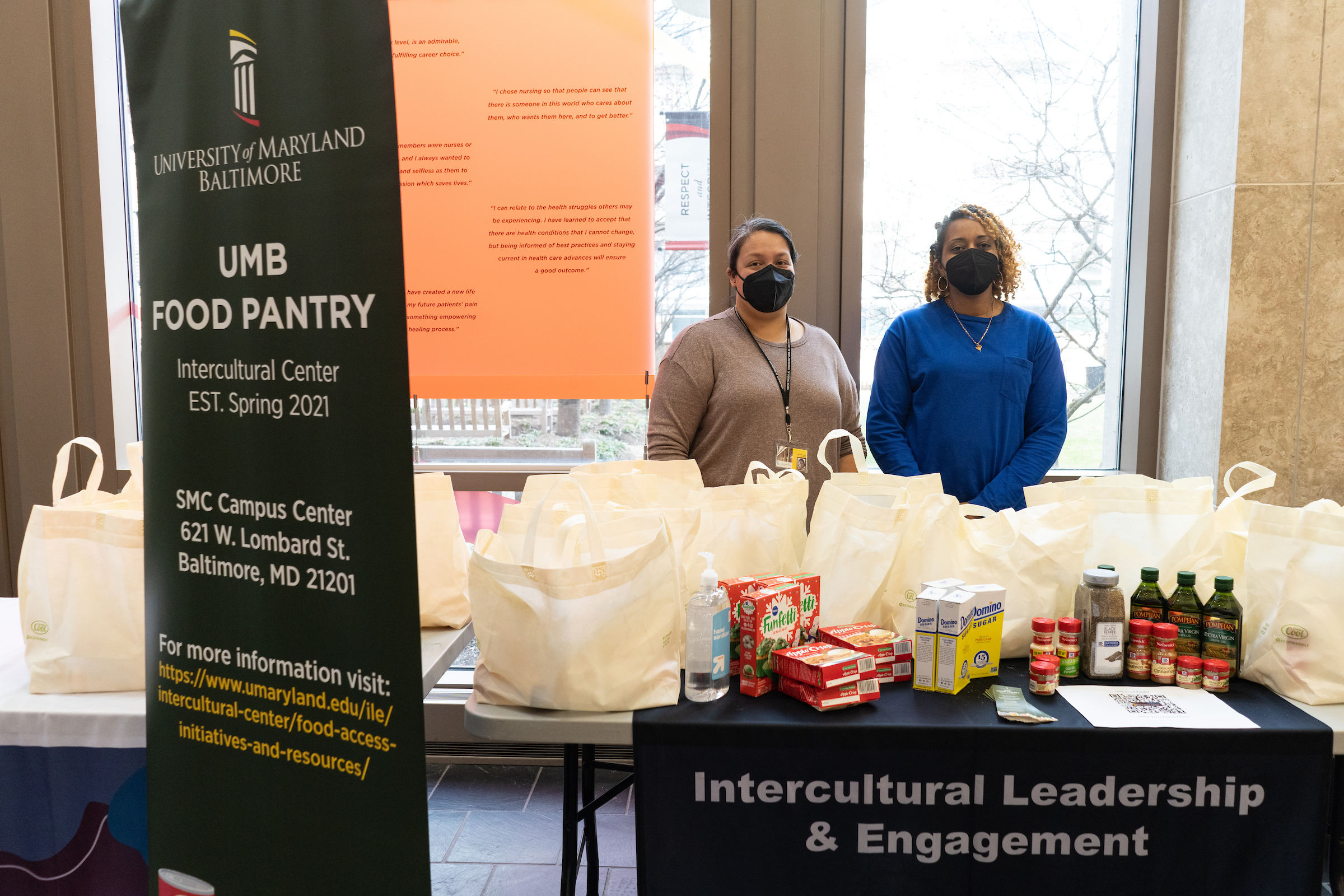 No student should have to study on an empty stomach.
The adverse effects of food insecurity on student mental and physical health can be seen on college campuses across the country. UMB is helping to address student food insecurity through its student pantry and pop-up pantry meal kits.
Since opening in fall 2021 the UMB Student Pantry has:
• held six pantry pop-up events that served 150 students.
• received and fulfilled 147 student food request forms.
Join fellow UMB faculty and staff in participating in this two-week campaign (April 18-May 2) ahead of spring finals to reach our goal of 100 additional meal kits (total cost: $1,000).
Each kit costs $10 to create and provides four servings of food per recipient.
To make your campaign gift early, click the learn more button below.