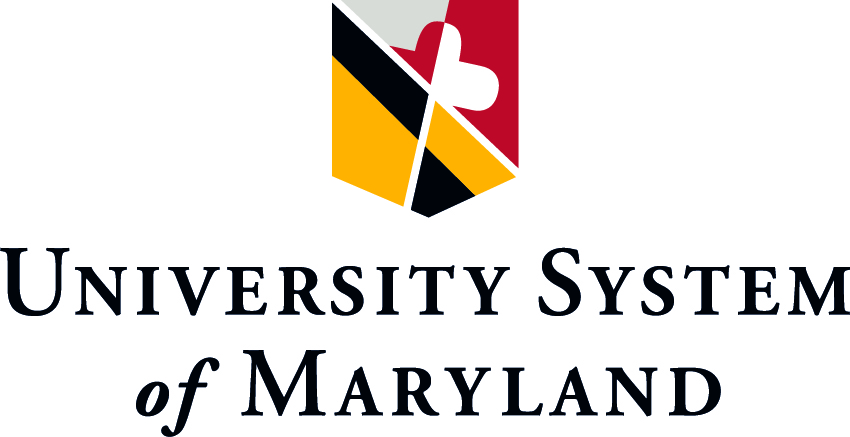 On March 14, 2022, University System of Maryland (USM) Chancellor Jay A. Perman, MD, announced a call for nominations for Fiscal Year 2023 Wilson H. Elkins Professorships.
Interested UMSON faculty should discuss with their department chair and notify Deborah Prout, special assistant to the dean, at prout@umaryland.edu of their interest no later than Thursday, March 31.
The professorship, which began in 1978 at the University of Maryland, College Park, was established to perpetuate the name and contributions of Wilson H. Elkins, a former Rhodes Scholar who led the University of Maryland to new levels of distinction as its president from 1954 to 1978.
When USM began in 1988, Dr. Elkins agreed that the professorship bearing his name should extend to the entire USM family. Information about the professorship and a listing of recent Elkins Professors are available on the USM website at usmd.edu/usm/academicaffairs/elkins.html.
Elkins Professors must exhibit, at a minimum, all of the following qualifications:
A solid record of achievement in a recognized academic or professional discipline
Evidence of significant achievement outside traditional disciplines but linked in scholarly and professional ways to the work of the USM
Demonstrated ability and continuing desire to lead and inspire undergraduate and graduate students in a range of learning situations – from the lab, to the classroom, to the studio, to the community, to online
Demonstrated ability and intent to participate vigorously in programs and activities outside the USM
Income from the endowment for the Elkins Professorship is intended to support compelling projects with focus on research, scholarship, or community engagement that will allow the Elkins Professor to make an important contribution to the teaching, research, or public service mission of the institution and the entire USM. Direct involvement with undergraduate and/or graduate students and outreach to other institutions within the system are hallmarks of the Elkins Professors.
In all cases, the professorship should not be viewed as a reward for maintenance of the status quo but as an opportunity for the institution to build on its strengths to be of greater service to its students and to society.