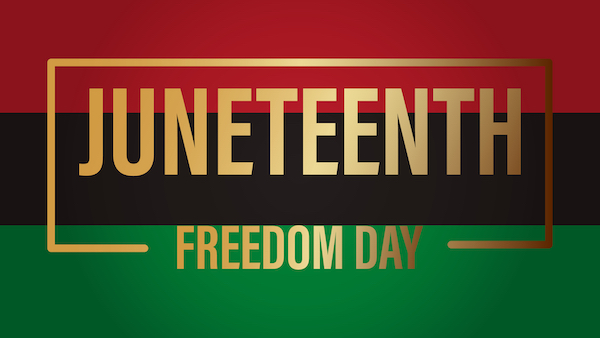 We invite you to explore Juneteenth through the art of storytelling.
Join us as UMSON hosts "A Celebration of Liberation and Resilience" as Storyteller Renee Emanuel takes us on the journey of the historical significance of JUNETEENTH through the art of engaging and interactive storytelling.
On June 15 we will celebrate the historical legacy of Freedom and Resilience of Black Americans from 1865 through today with powerful and inspirational cultural stories that tell the narrative of the road to freedom to commemorate June 19th, also known as "2nd Independence Day," "Emancipation Day," "Freedom Day," and "Juneteenth," in many parts of our country.
Wednesday, June 15
noon - 1 p.m.
UMSON, Room 245
We look forward to you joining us!