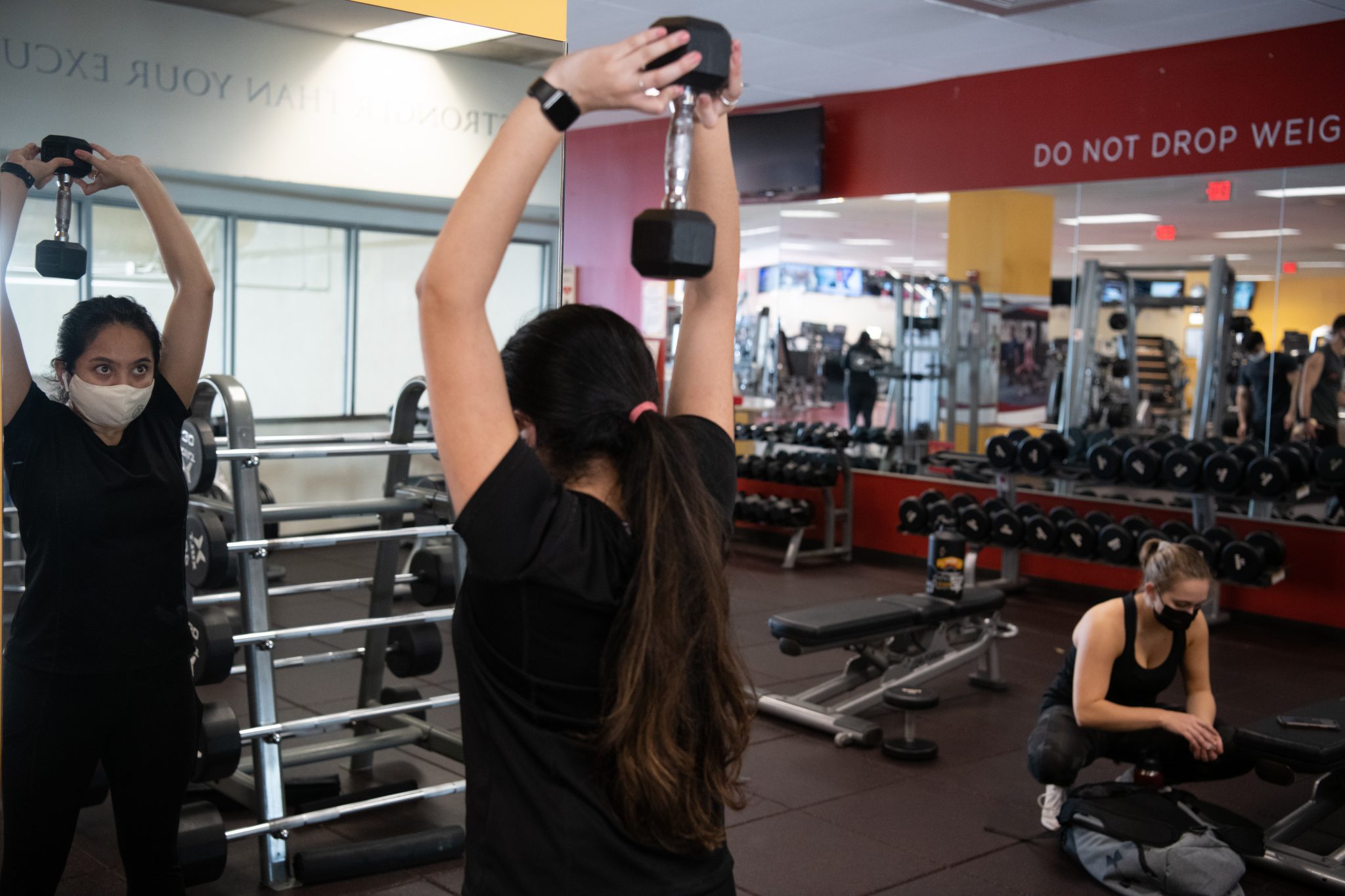 URecFit and Wellness' summer 2022 group exercise schedule is posted here. The classes are for members of URecFit and Wellness and require registration on our portal or in person.
Our classes range from HIIT (high-intensity interval training) to different forms of yoga.
We look forward to seeing all of your smiling faces in the facility and in class! If you're looking for an opportunity to be social and to challenge yourself we have you covered!