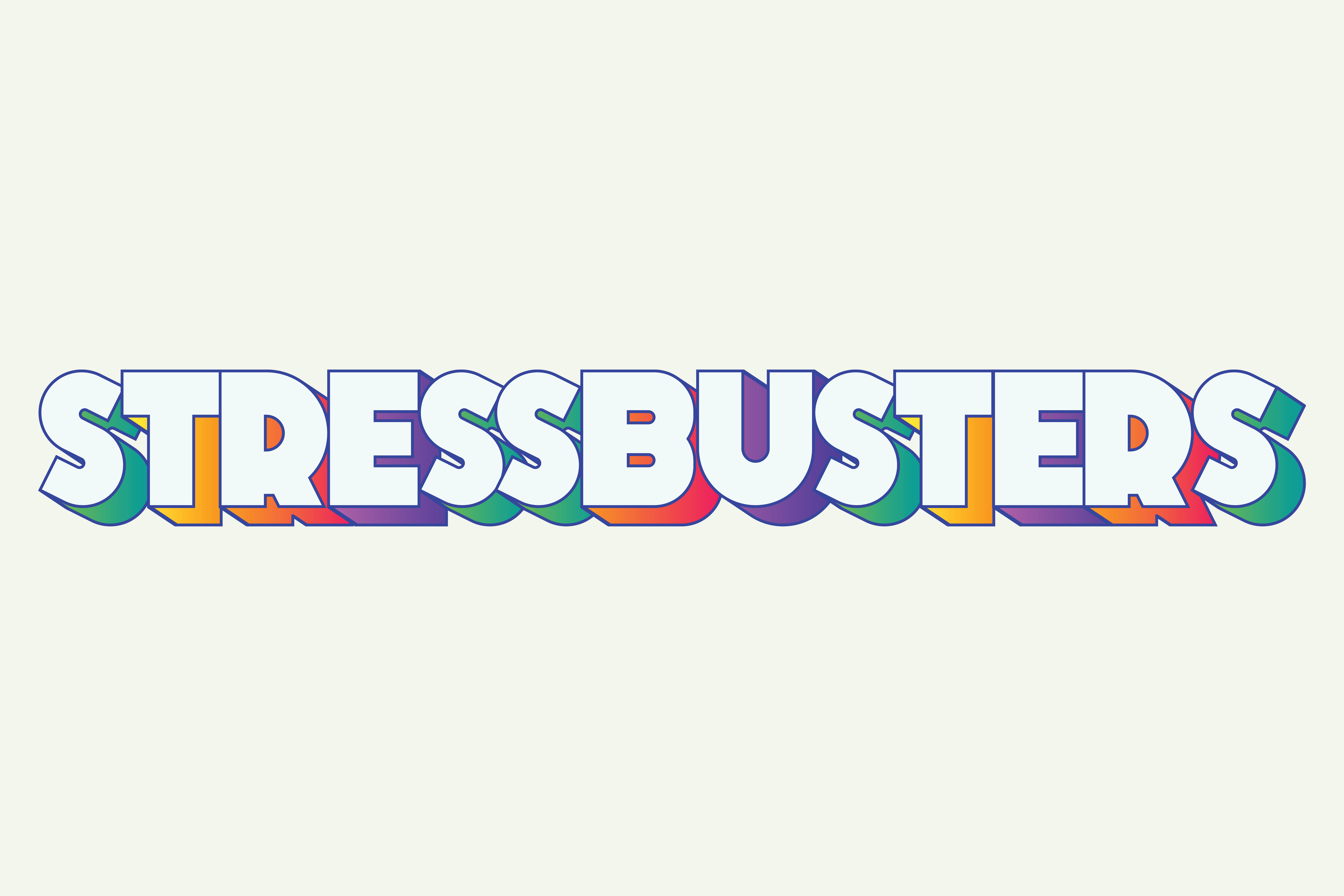 Please join URecFit and Wellness and the University Student Government Association for Stressbusters events April 20-25. Stressbusters aims to spread awareness about stress management and stress reduction by providing supportive programming and resources to help students maintain their optimum well-being.
Events include a Student Pantry pop-up table, Supporting Mental Health Virtual Presentation, Earth Day Take a "Paws" with visiting dogs, a cooking class with Baltimore Chef Shop, seated chair massage, and a sleep education table. All events are free along with free giveaways throughout the week. Please give yourself a well-deserved break and attend these stress-relieving events!
Find information about the events here.