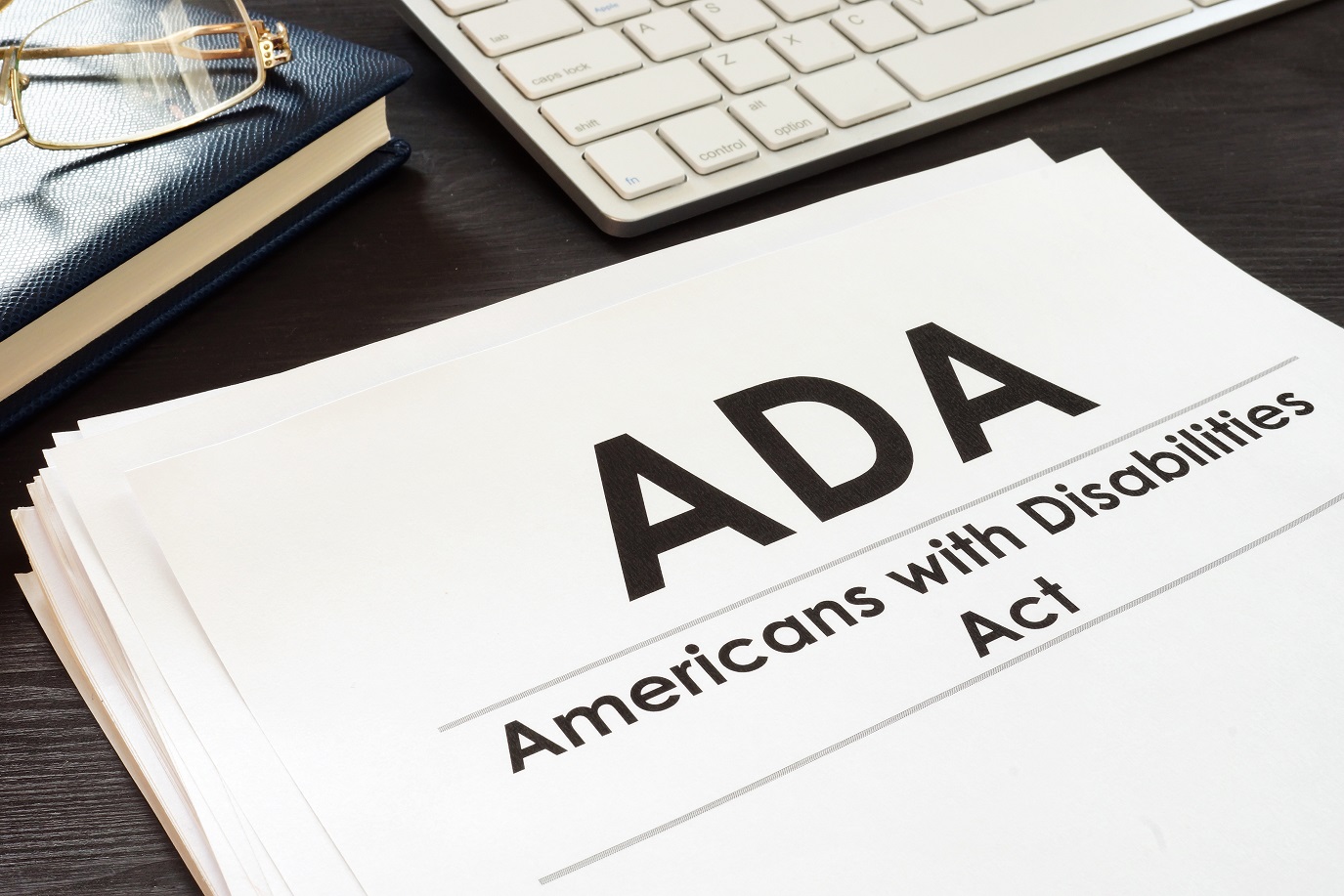 UMB recognizes equity and justice and respect and integrity as core values that enhance teaching, scholarship, and service as well as the ability to welcome, respect, and interact with other people. Providing accommodations and promoting accessibility is the law, so the Educational Support and Disabilities Services director has designed this training to explain the process and offer expert guidance. Please be aware that this workshop is geared toward faculty only.
Please RSVP here to receive the virtual event link. The training will be held at noon March 2.
If you need accommodations for this event, please email disabilityservices@umaryland.edu at least one week prior to the event date.