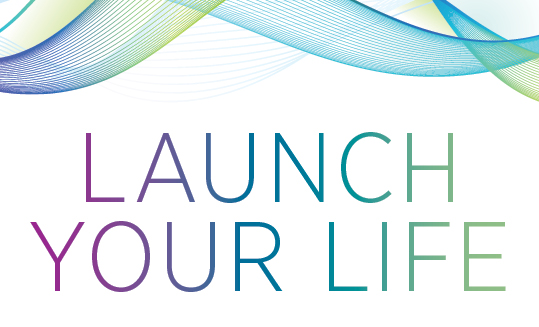 Feb. 7 | 12 p.m. | Meditation

Join us for a relaxing guided meditation class organized by URecFit that begins with breathing work, grounding the body, and then relaxing into a journey of peacefulness.

Feb. 11 | 8 a.m. | Kickboxing

This class is focused on learning the basic punches and kicks of kickboxing. You will build different punch and kick combinations while getting your heart rate up. Appropriate for all fitness levels.

Feb. 14 | 12 p.m. | Meditation

Join us for a relaxing guided meditation class organized by URecFit that begins with breathing work, grounding the body, and then relaxing into a journey of peacefulness.

Feb. 16 | 12 p.m. | Market Proof Your Retirement
Learn the best strategies for market proofing your retirement. Presented by TIAA.

Feb. 17 | 12 p.m. | How Much Saving is "Enough" for Retirement?

Learn strategies that can help you save more today and tips for preserving and growing your savings in retirement.

Feb. 17 | 12 p.m. | Understanding Health Savings Accounts
Discuss the different options for health savings accounts. Presented by TIAA.

Feb. 17 | 5 p.m. | Strategies for Staying on Track

Join guest speaker Kevin Collins to discuss different strategies that will help keep you on track financially.

Feb. 18 | 8 a.m. | Kickboxing

This class is focused on learning the basic punches and kicks of kickboxing. You will build different punch and kick combinations while getting your heart rate up. Appropriate for all fitness levels.
Find our upcoming events and their registration links on our website: https://www.umaryland.edu/launch-your-life/events/