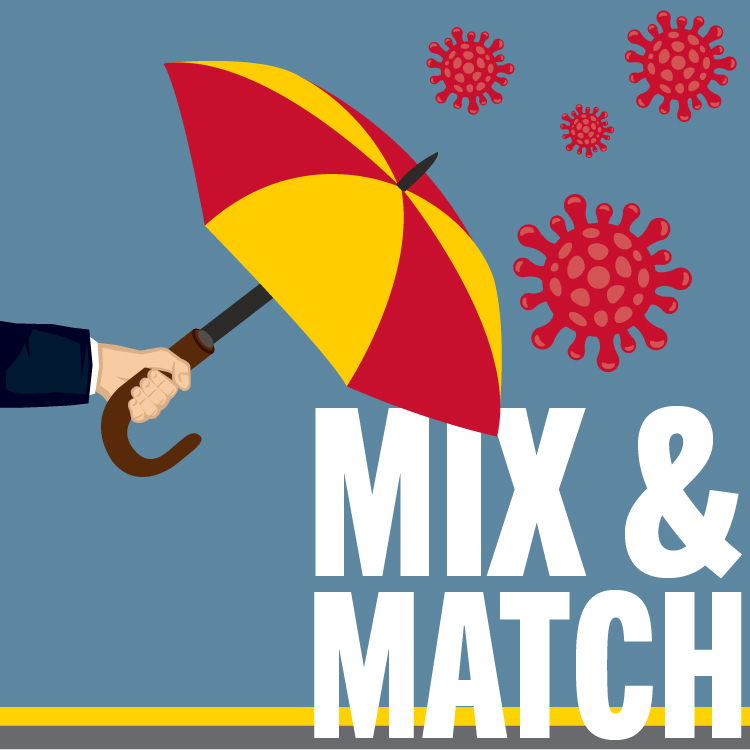 Healthy adults age 18 or older ane needed to take part in a research study lasting 12 months.
This study will find out if your body creates an immune response after a protein COVID-19 booster shot and determine its safety. If you have received a COVID-19 vaccine, you would receive a booster.
Financial compensation will be provided for qualifed volunteers.
For more informantion, contact Leslie Howe at 410-706-7926 or clintrial@som.umaryland.edu.