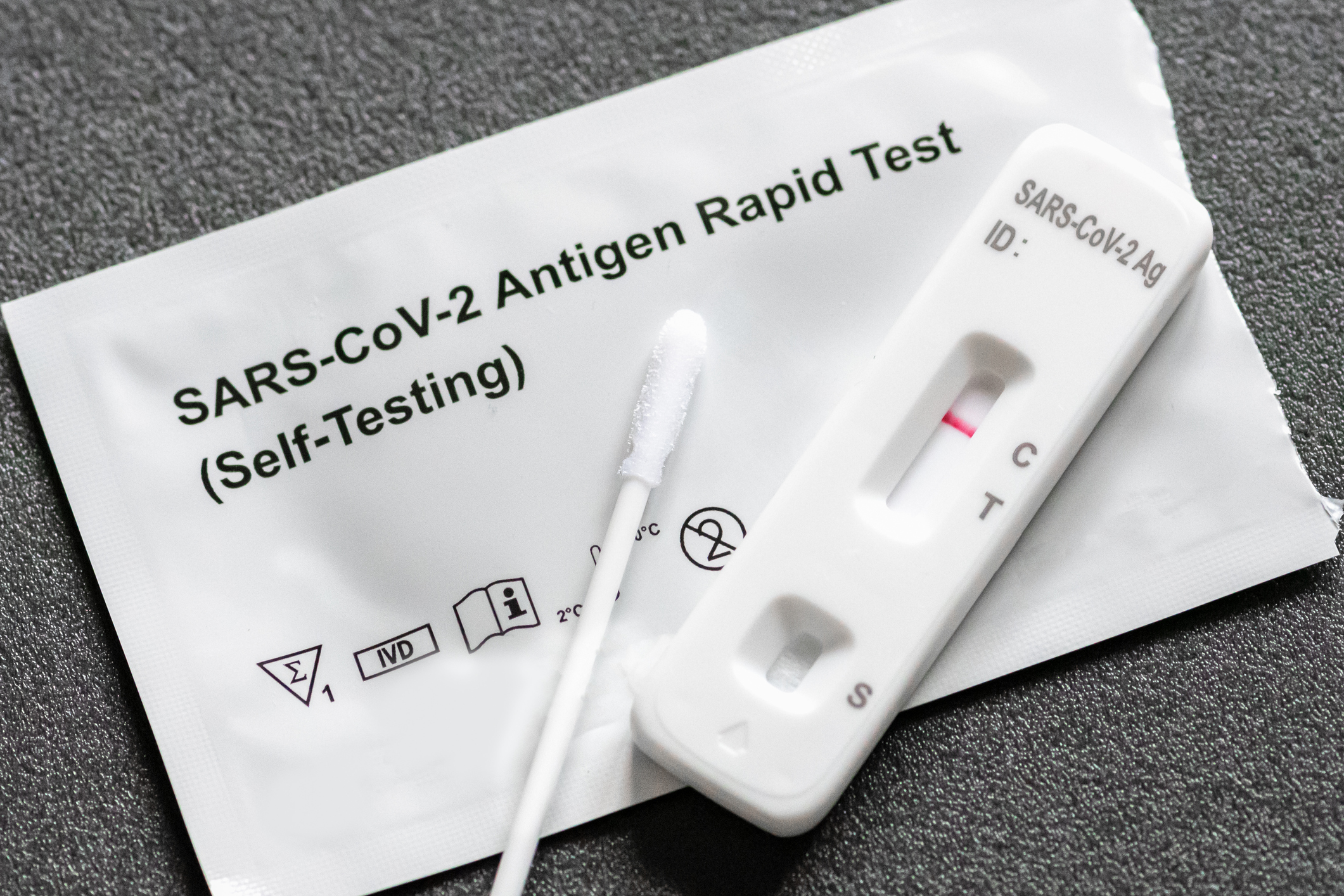 UMSON will be distributing COVID-19 rapid antigen test kits to students, faculty, and staff upon return from spring break on the following dates/times:
Baltimore, in Room 400:
Tuesday, March 29, 1 - 2 p.m.
Thursday, March 31, 11 a.m. - noon
USG, in Room 216:
Monday - Friday, March 28 - April 1, 9 a.m. - 4 p.m.
Note that CareStart, the manufacturer of the COVID-19 rapid antigen test kits that UMSON will distribute, has extended the shelf life of its tests from 6 months to 9 months.
This means the tests are viable beyond the indicated expiration date on the package. You can confirm the extended expiration date of the kit you have by identifying the lot number, printed on the box, in the table on Page 2 of this document. For example, test kits marked with a March 2022 expiration date have been confirmed to be viable until June 2022.