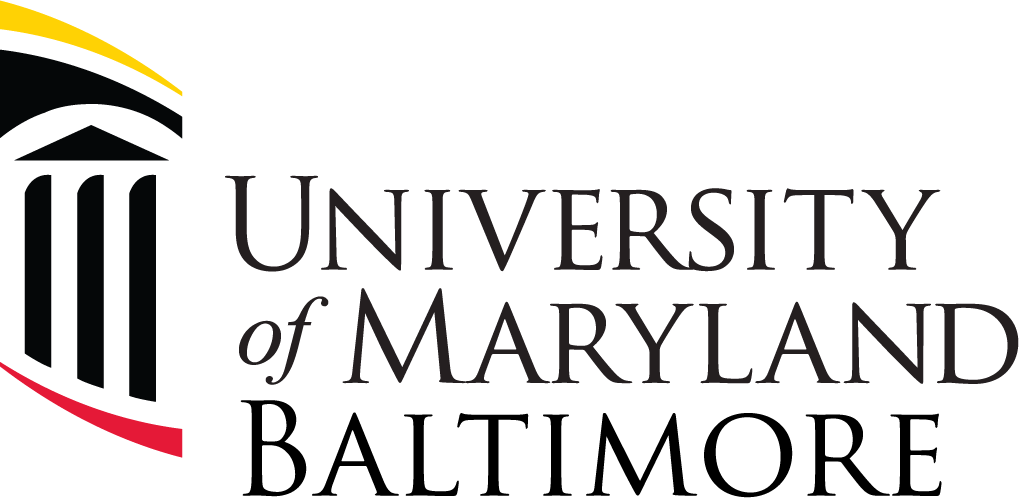 Through MyUMB Self-Service, faculty and staff can update or change certain job and personal information online.
To access MyUMB Self-Service, you will log in to the MyUMB Portal using your UMID and password. Once signed in, click on the My UM Employee Self-Service tab and then Personal Information.
Once you are on the Personal Information page, you will be able to update the following information:
Campus Contact Information (includes functional title, campus phone number, campus fax number, pager number, etc.)
Campus Address (includes building and room number)
Emergency Contact Information
Home Address (please refer to the *note* below for further information on address changes)
*Note* Address changes will only be reflected in MyUMB; for additional information on an address change visit the HRS Employee Self-Service page.
For more detailed instructions and information on MyUMB Self-Service, please visit: https://www.umaryland.edu/hrs/current-employees/employee-self-service/