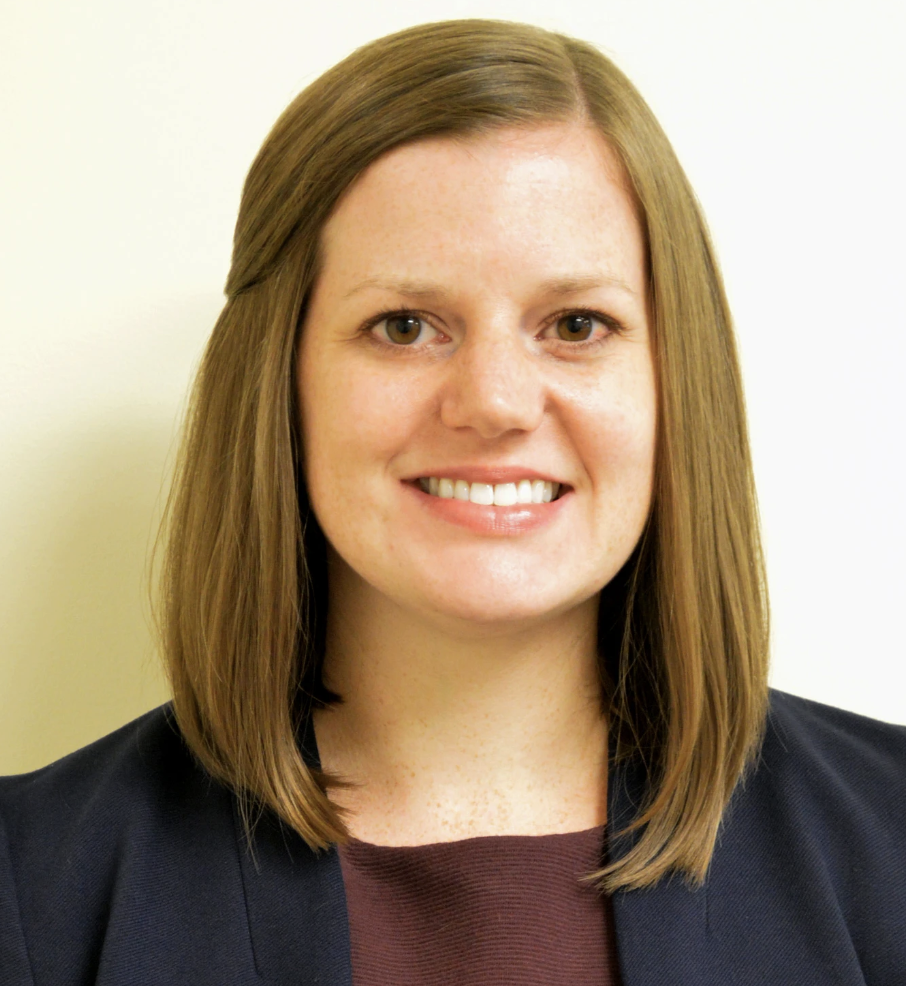 The Daily Record has selected Laurie M. Graham, PhD, MSW, assistant professor, University of Maryland School of Social Work, to receive one of the 2023 Leading Women awards.
The Daily Record's Leading Women awards honor women who are 40 years old or younger for the accomplishments they have made so far in their careers. Winners were selected for the honor based on their professional experience, community involvement and commitment to inspiring change.
Graham is currently working on several projects related to these topics that include analyzing data from the National Violent Death Reporting System (NVDRS), systematically reviewing international literature on child homicide in the context of intimate partner violence and adolescent dating violence prevention, and building community partnerships to support on-the-ground violence prevention efforts.
This year's Leading Women will be honored at a reception and awards celebration Aug. 23 at 5 p.m. at Gertrude's Restaurant at the Baltimore Museum of Art, 10 Art Museum Drive in Baltimore. A networking reception begins at 5 p.m. with the awards celebration starting at 6 p.m.
More information: https://thedailyrecord.com/event/leading-women/