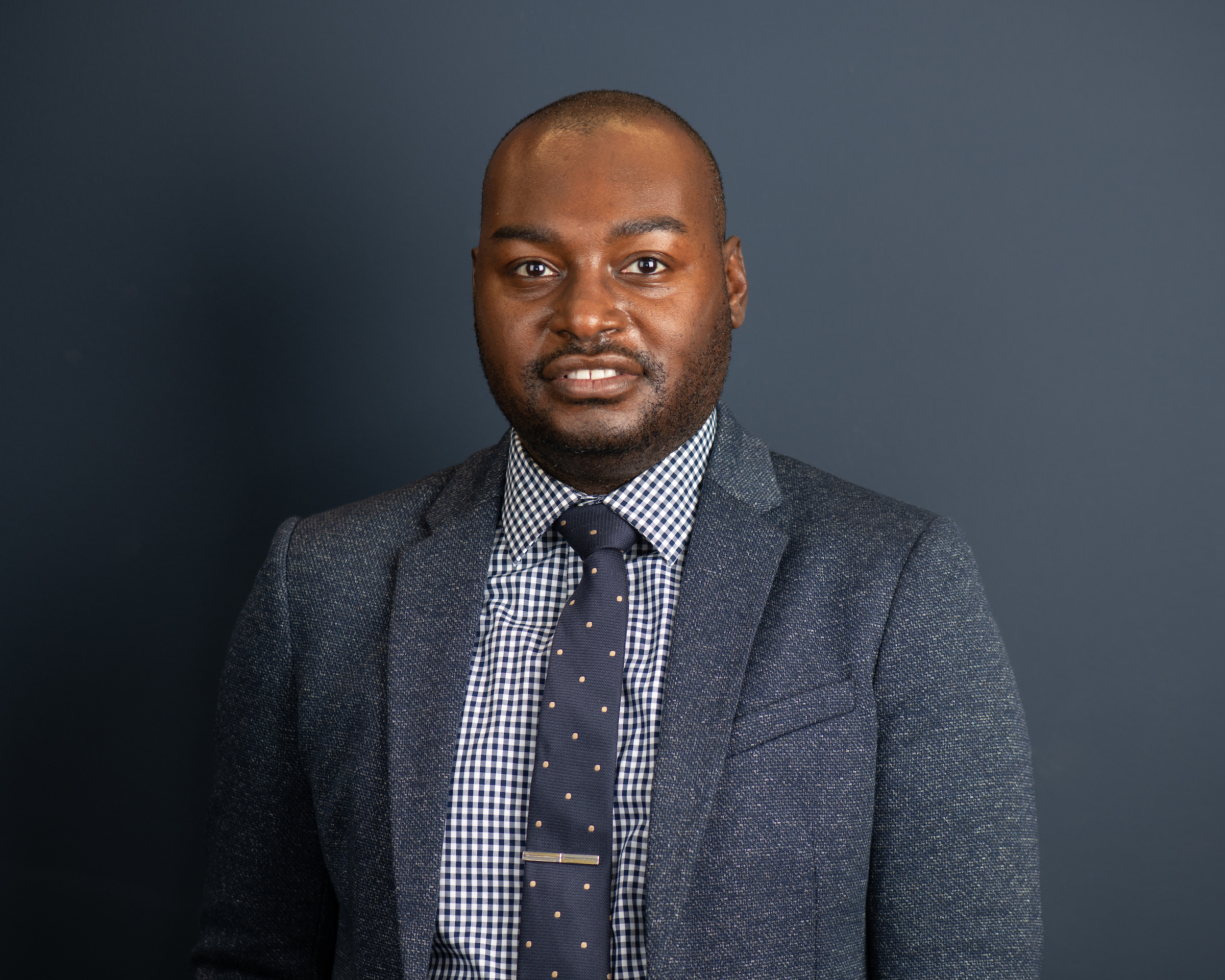 University of Maryland School of Social Work associate professor Darren Whitfield, PhD, MSW, was awarded a $3,770,424 R01 grant from the National Institutes of Health for his project, "A Randomized Clinical Trial of Client-Centered Care Coordination to Improve Pre-Exposure Prophylaxis Use for Black Men Who Have Sex with Men."
The purpose of this project is to determine the effectiveness of a client-centered intervention to increase adherence to pre-exposure prophylaxis (PrEP) among Black men who have sex with men (MSM) in two cities and optimize the intervention for community settings. The project will consist of a type 2 hybrid effectiveness implementation trial of 350 Black MSM in Washington, D.C., and the Bronx, N.Y. Adherence to PrEP among Black MSM is relatively low due to psychosocial and structural factors unique to this community.
This study is designed to address factors that reduce adherence, ultimately increasing adherence and reducing the risk of HIV acquisition.
#UMSSWResearch