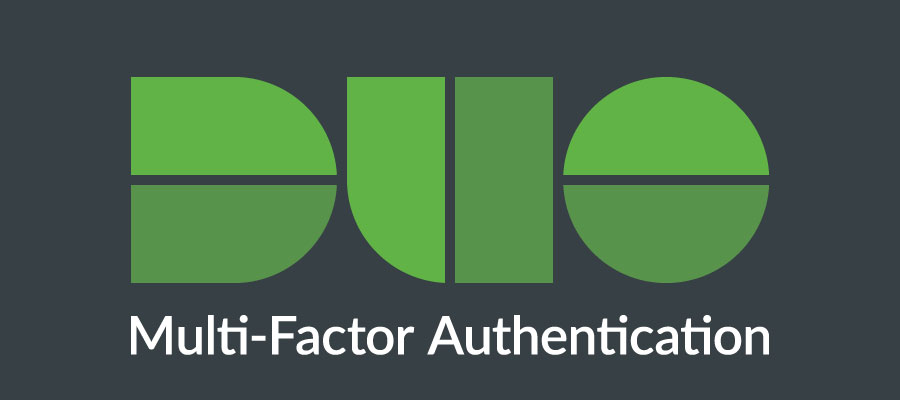 UMB and CITS are in the process of migrating existing DUO integrations over to the new DUO Universal Prompt. Shibboleth and Office 365 (Microsoft Azure Active Directory) are scheduled for Aug. 31 with other applications to follow.
NOTE: This is a phased-in approach and depending on which application a user is going to, they may see the DUO traditional prompt or the DUO Universal Prompt.
About the DUO Universal Prompt
When you log into an application protected with DUO, you see a DUO prompt after entering your UMID. Beginning Aug. 31, you'll begin to notice that the DUO login options look different from the present DUO traditional prompt.
To view a comparison of the Universal Prompt vs. the traditional prompt, please visit the DUO Universal Prompt page.
If you have any questions concerning this, please contact help@umaryland.edu or call 410-706-HELP.