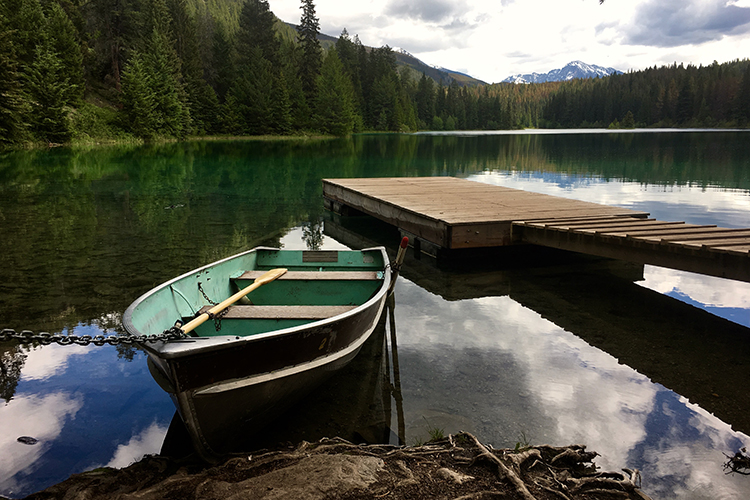 1807 — UMB's beautiful art and literary journal — is accepting submissions from faculty, staff, students, alumni, UMMC affiliates and West Baltimore neighbors through Nov. 29.
Everyone is encouraged to submit their original paintings, drawings, photography, sculptures, clay, metal, glass, wood, illustrations, jewelry, narratives, short stories, essays, poetry, and more.
Click here to submit your original work. Submission does not guarantee publication. Resubmissions of items presented previously but not published is permitted.
Deadline: Nov 29, 11:59 p.m.