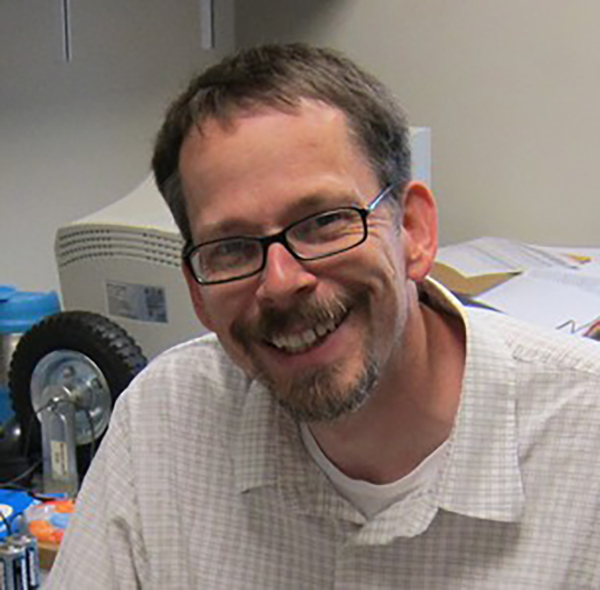 Tuesday, Dec. 10, 2019
Noon to 1 p.m.
SMC Campus Center, Elm Ballroom B
Please join UMB's Institute for Clinical and Translational Research (ICTR) in welcoming guest speaker Tim Oates, PhD, for December's ICTR Enrichment Series seminar. Oates is a professor in the University of Maryland, Baltimore County's (UMBC) Department of Computer Science and Electrical Engineering and is director of UMBC's Cognition, Robotics, and Learning Laboratory.
In this presentation, "An Introduction to Generative Adversarial Networks with an Application to Denoising EEG," Oates will introduce GAN architectures, describe how they are learned, and present a number of example applications, including generating "fake" people. Oates also will review recent work done in his lab using GANs to denoise EEG data.
Light refreshments will be provided.
Follow UMB ICTR on Twitter @UMBICTR. Get tweets about upcoming clinical translational funding opportunities and other UMB ICTR news and updates.
For past ICTR Enrichment Seminars and ICTR Grand Rounds, visit https://www.umaryland.edu/ictr/education-and-train