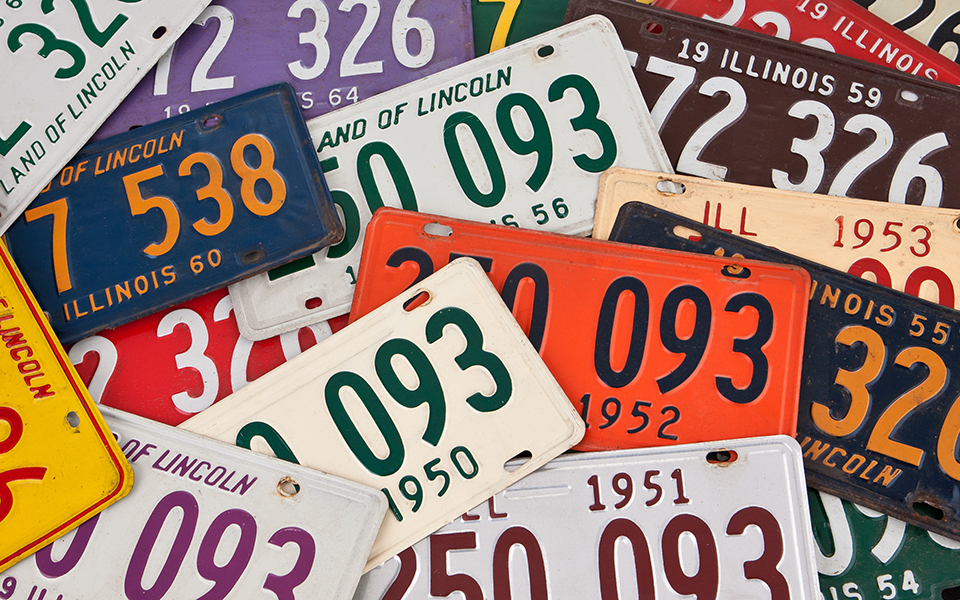 Starting Oct. 14, 2019, Parking and Transportation Services will be limiting License Plate Recognition (LPR) access at the Plaza Garage to assigned Plaza and transient parkers only.
Assigned parkers from other UMB campus garages will not have use of this feature.
To ensure continued accessibility, we are asking that you provide or update your current vehicle information in the parking system. Please visit https://umarylandparking.t2hosted.com/Account/Portal to submit any additions or corrections to your current vehicle information. You also can visit our cashier's office located in the lower level of the SMC Campus Center at 621 W. Lombard St.
Parkers who share vehicle information with non-Plaza monthly parkers in other UMB garages should call 410-706-5518 to speak with a representative who will provide you with information for you to continue parking with uninterrupted service.