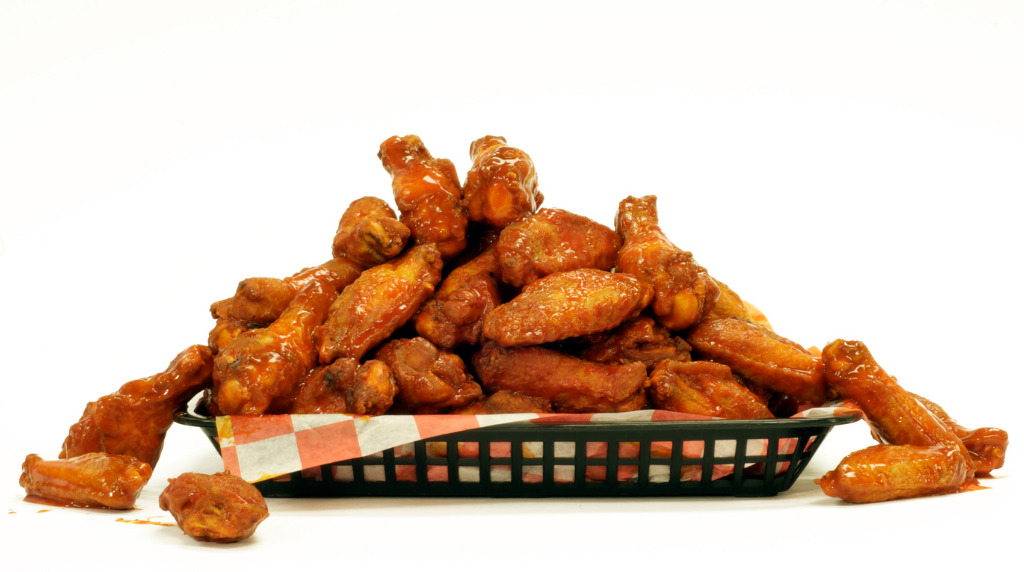 Tuesday, April 23
5:30 p.m. - 7:30 p.m.
SMC Campus Center, Elm Ballrooms
A professional pharmacy fraternity organization, Kappa Psi at the University of Maryland School of Pharmacy will be hosting its 15th Annual Wing-A-Thon, a campuswide wing-eating competition, on April 23.
The event is open to all students and faculty members to raise funds for Reach Out and Read, a nonprofit organization that gives underserved children a powerful foundation for success by incorporating books into pediatric care.
Registration deadline is Friday, April 19, at 11:59 p.m.
$10 for UMB students and Kappa Psi brothers
$15 for non-UMB students
To participate, you must register to attend the event with the form linked above.
**Your registration fee includes admission to the event as well as all-you-can-eat wings during the competition and water.**
The winning team/individual winner who eats the most wings will win a prize of up to $200.
This event is sponsored by USGA.