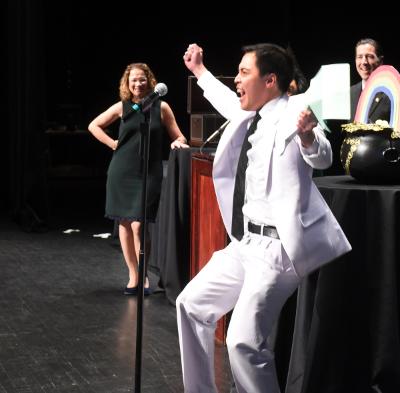 During the annual ceremony known as "Match Day," graduating medical students around the country and at the University of Maryland School of Medicine will discover where they will begin their careers as doctors.
The ceremony takes place at the same time on the same day for all graduating U.S. medical students.
Students will be handed an envelope revealing which residency program has accepted them. Visit the "Match Day" website at the link below.