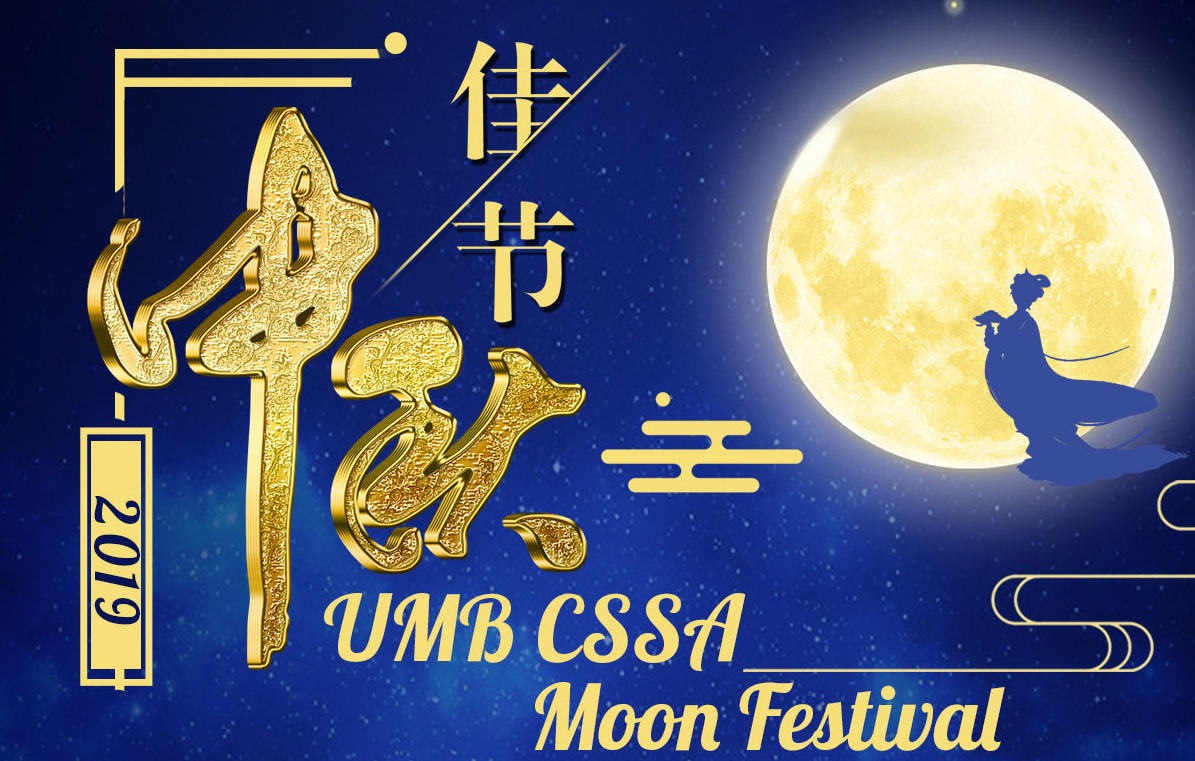 The 2019 Moon Festival, hosted by UMB's Chinese Students and Scholars Association, will be held on Monday Sept. 9 from 6 p.m. to 8 p.m. in the SMC Campus Center Elm Ballrooms.
Chinese food will be provided during the event, and Chinese traditional culture will be presented.
Online tickets will be $6, and onsite tickets will be $8. Moon cakes will be provided for the first 50 online ticketholders, and AMC movie tickets will be raffled during the event.