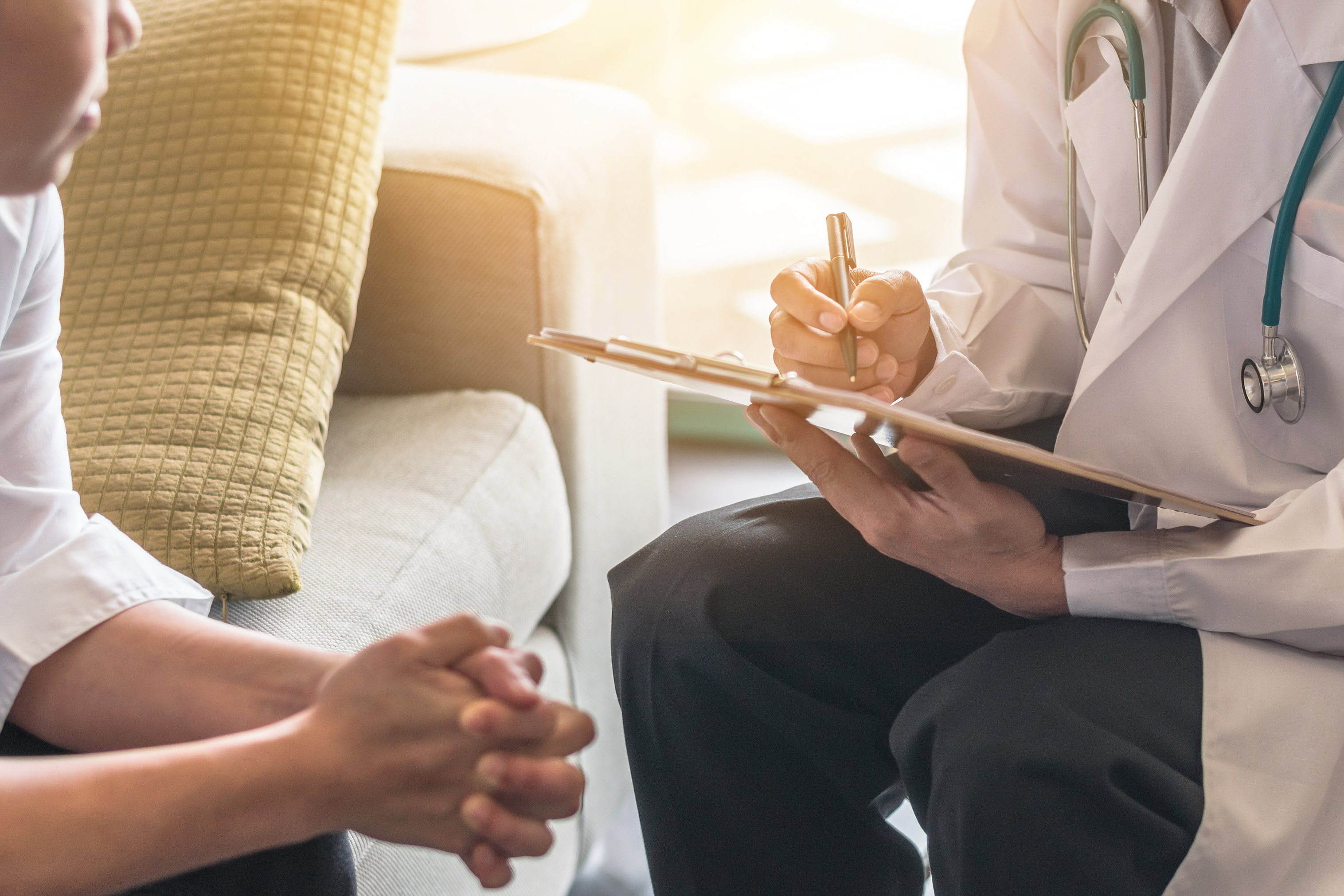 This workshop at noon Nov. 10 will focus on interactions with health care providers from the firsthand experience of a transgender individual.
Participants will seek to understand transgender patient experiences, analyze the limitations of current discriminatory practices in the health care system at the expense of transgender patients, and apply new knowledge to improve the experiences of transgender patients.
To register, visit here.
For more information on the Wellness Hub visit wellness.umaryland.edu.