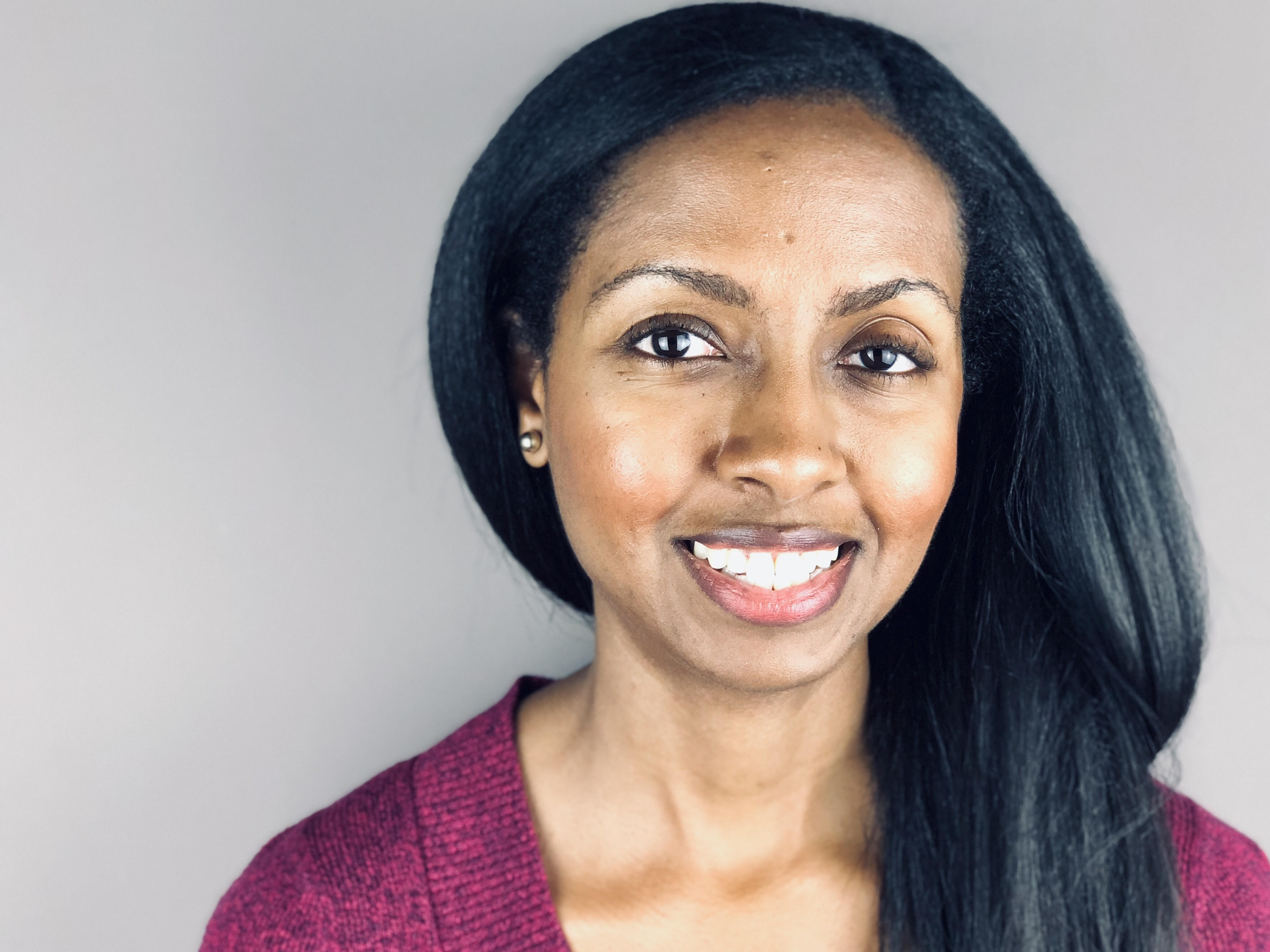 Wednesday, Oct. 30, 2019
Noon to 1 p.m.
Health Sciences and Human Services Library (HS/HSL)
Gladhill Boardroom, Fifth Floor
The HS/HSL is proud to feature Samantha Scott, PhD, for the next Meet the Makers guest speaker event.
Scott, founder and CEO of JuneBrain, has been developing a wearable and noninvasive imaging device that enables multiple sclerosis (MS) patients to monitor their disease activity at home, leading to earlier detection of MS attacks and improved monitoring of treatment efficacy.
A light lunch will be served.