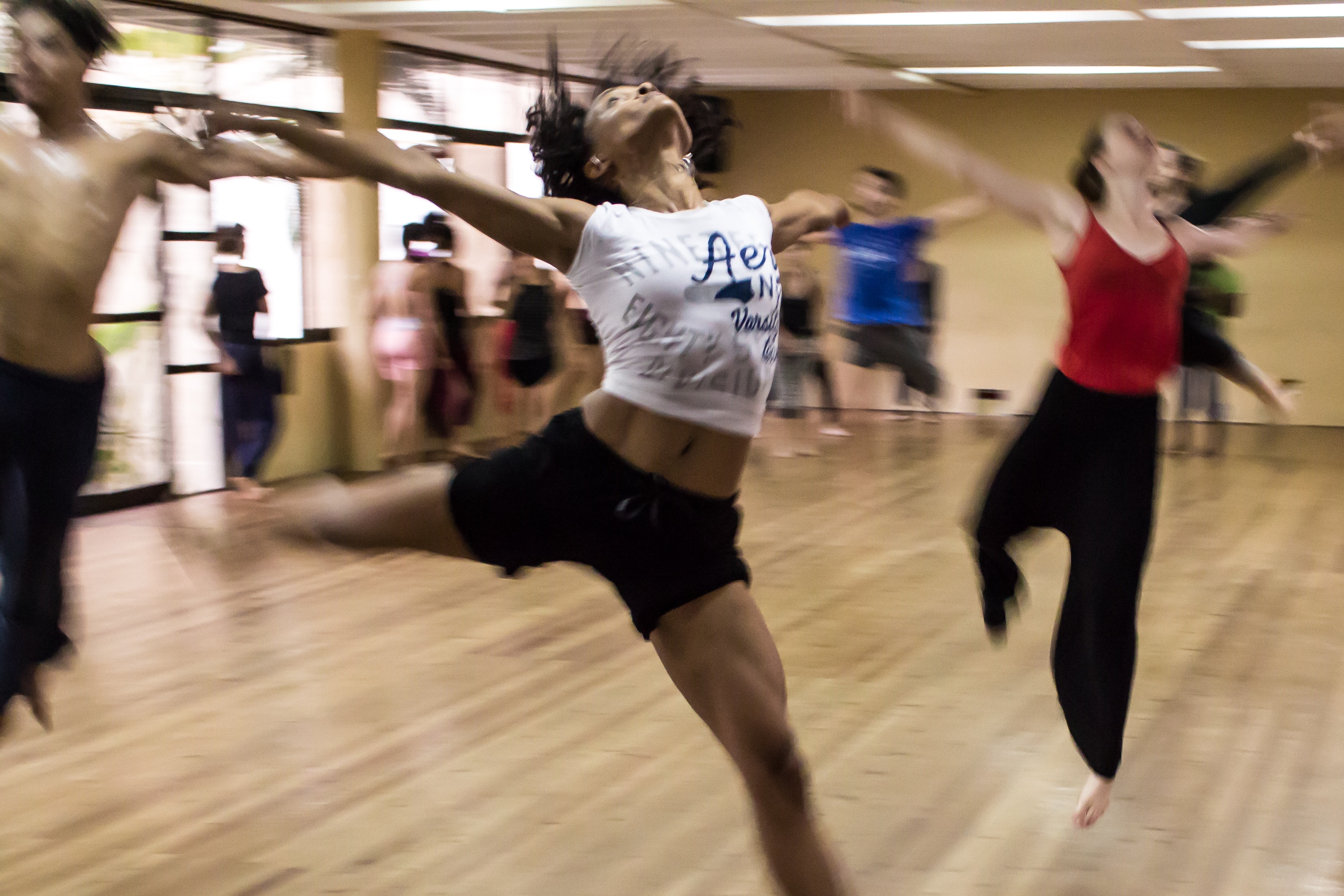 In partnership with URecFit and Wellness, the Intercultural Center invites you to a series of Afrocentric dance classes each Friday of Black History Month.
Our wonderful instructor, Jackie Dailey, will teach contemporary folkloric dances from Puerto Rico (Bomba), Peru (Festejo), Cuba (Rumba), and Martinique (Bele).
Each class is 30 minutes and will take place on Fridays from 12 p.m.-12:30 p.m. The classes are virtual via Zoom.