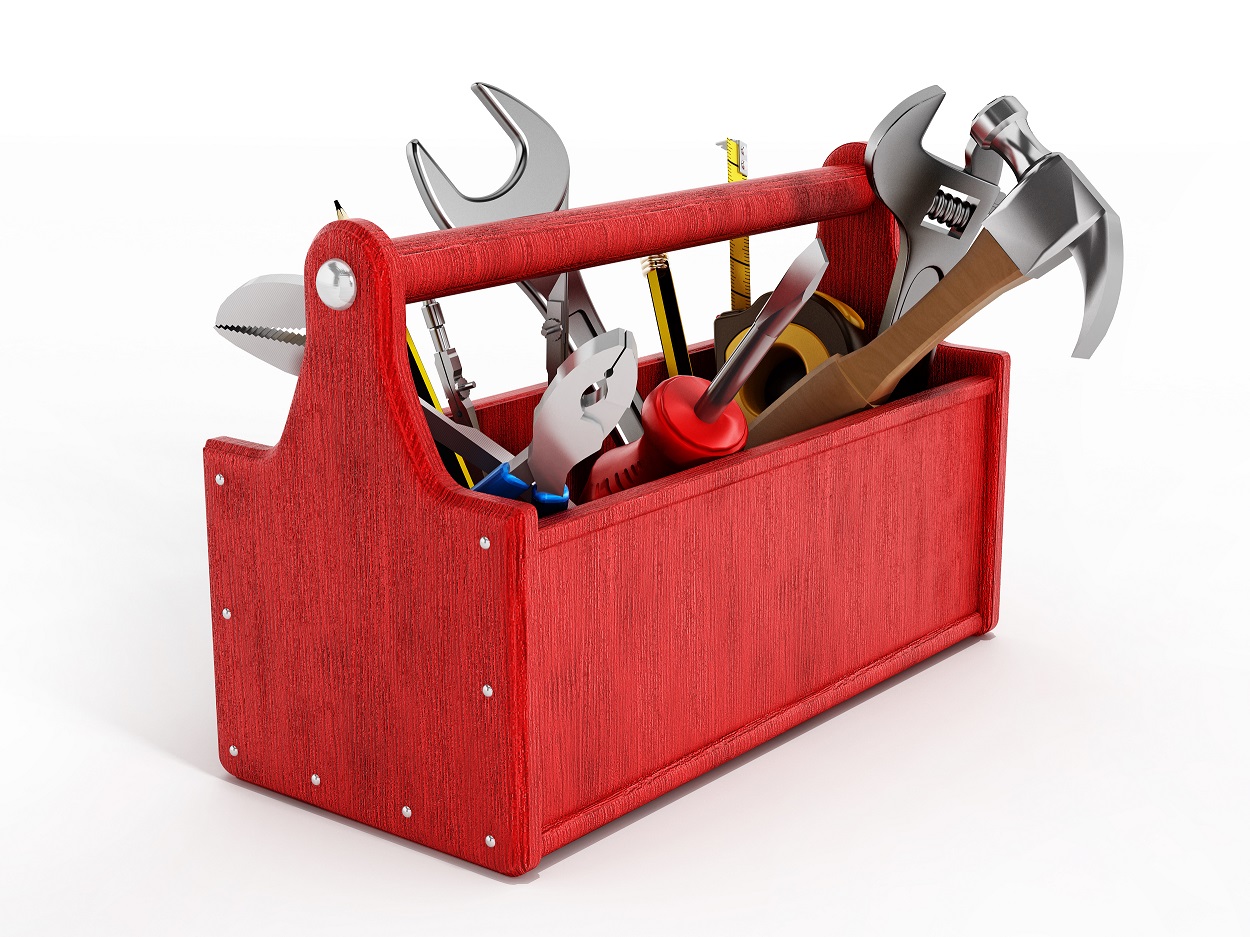 Anxiety Toolbox Series
Webex
Students will gain information that will increase their ability to understand the nature of stress and learn about strategies for managing stress and how to lower their personal stress levels.
The Anxiety Toolbox is a psycho-educational session on stress and anxiety management. Each series is made of weekly, one-hour, skill-based sessions over a three-week period.
This psycho-educational work group will meet virtually every Thursday for three weeks beginning Feb. 17 at 4:30 p.m.