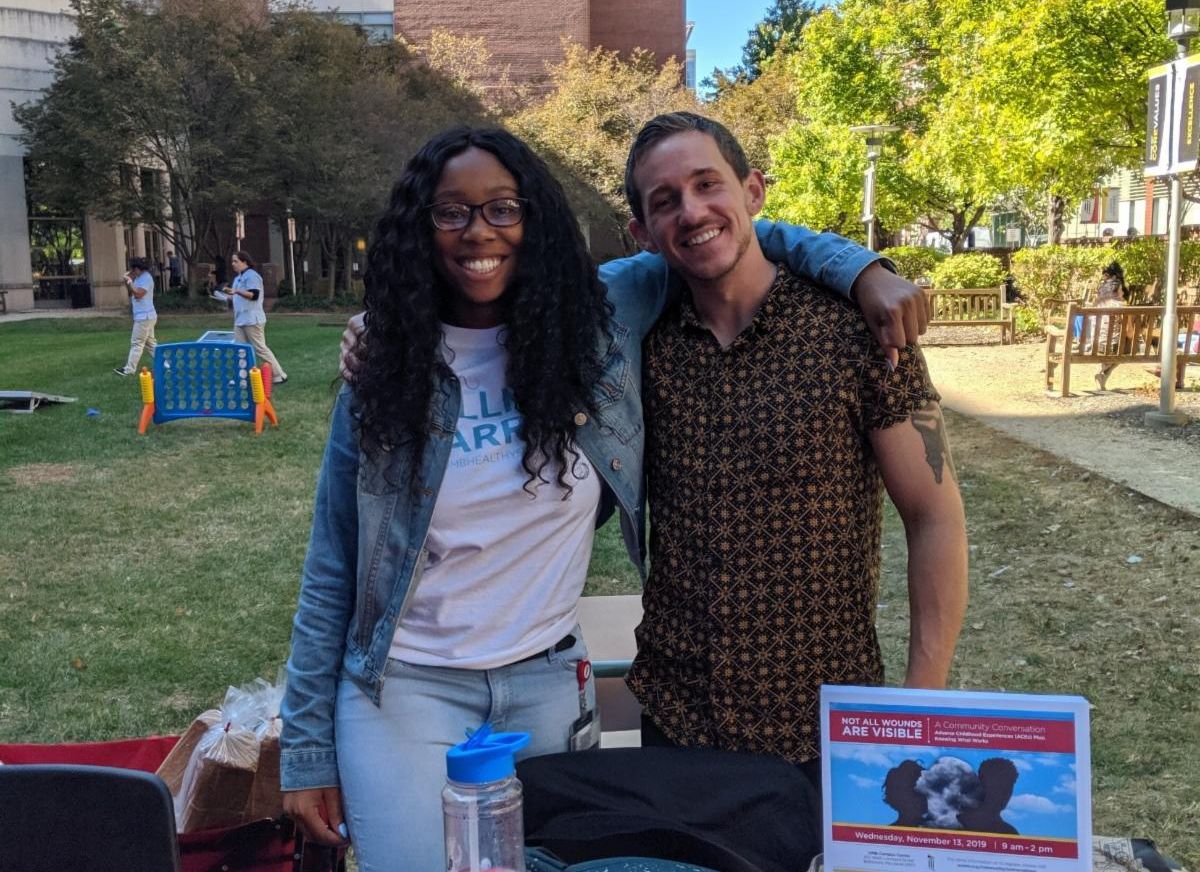 Are you dependable and hard-working? Are you a federal work-study student? Apply to join our team at the Wellness Hub.
Students will plan and deliver programs focused on wellness and academic-life balance. For more information on the positions, go to URecFit and Wellness' Part-Time Employment.
For more information, regarding wellness programming jobs, email Michelle Peralta, senior assistant director of wellness.