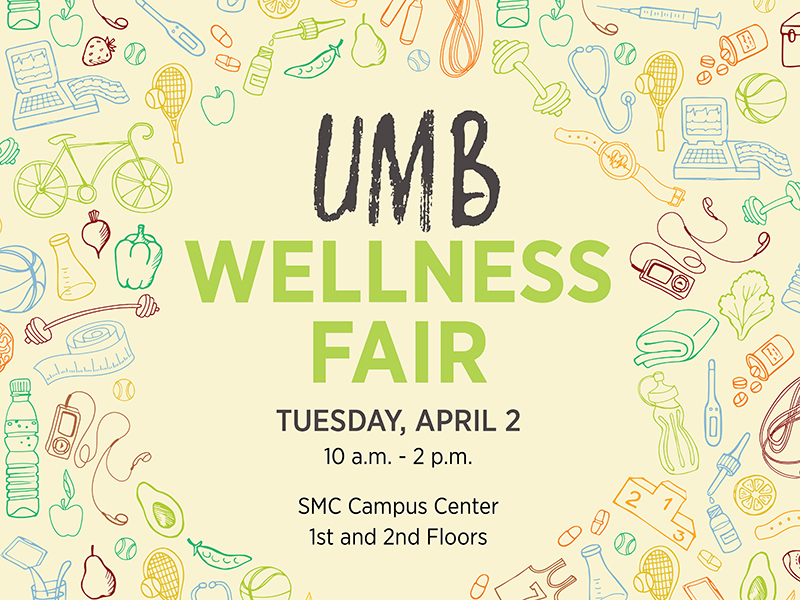 Tuesday, April 2
10 a.m.-2 p.m.
SMC Campus Center, First Floor and Elm Ballrooms
Students, faculty, and staff are invited to engage in health and wellness activities and learn life balance strategies for healthier lifestyle choices. Join us for free health and wellness screenings, giveaways, free seated massage, raffles, and more!
A huge thank you to Culinart for sponsoring all of our food! They are a huge aspect of why this program can be held every year.