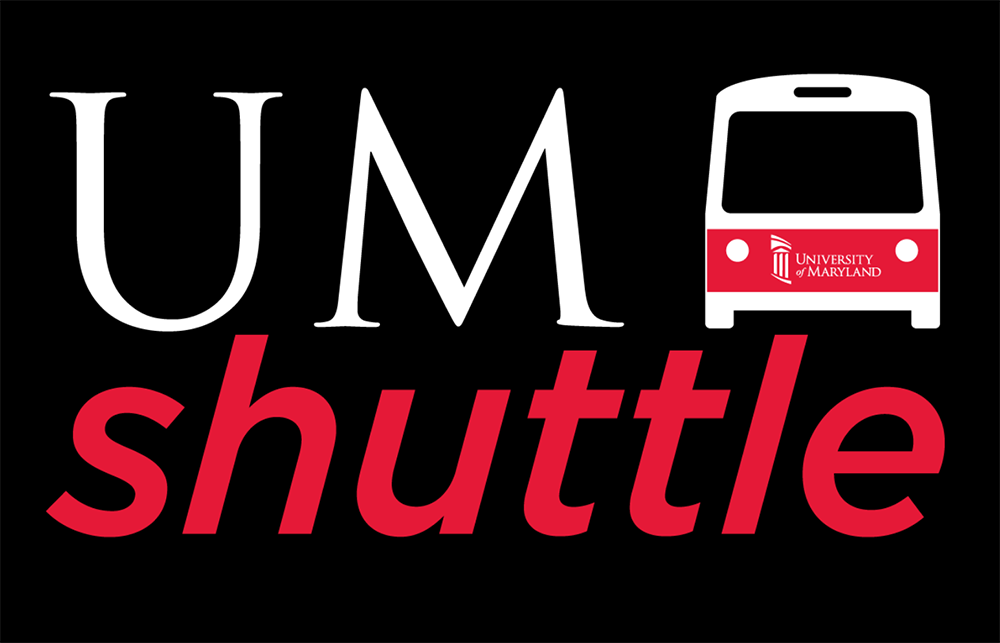 UMB will be holding two town halls in coming weeks to discuss replacement options for the UM shuttle. The town halls will include a PowerPoint presentation and a question-and-answer session with Dawn Rhodes, MBA, chief business and finance officer and vice president, and other UMB leaders.
Join us to learn about what the recent data analysis of shuttle usage shows, how UMB is responding to your concerns regarding maintaining a shuttle service, and what the future holds as the University works to respond to the transportation needs of students, staff, and faculty.
April 22
4 p.m. to 5 p.m.
School of Dentistry, Room G310
April 29
11 a.m. to noon
SMC Campus Center, Room 208 (Elm Ballroom A)
Stay tuned for more information regarding remote access.
Submit feedback or comments for the UM shuttle Town Halls here.