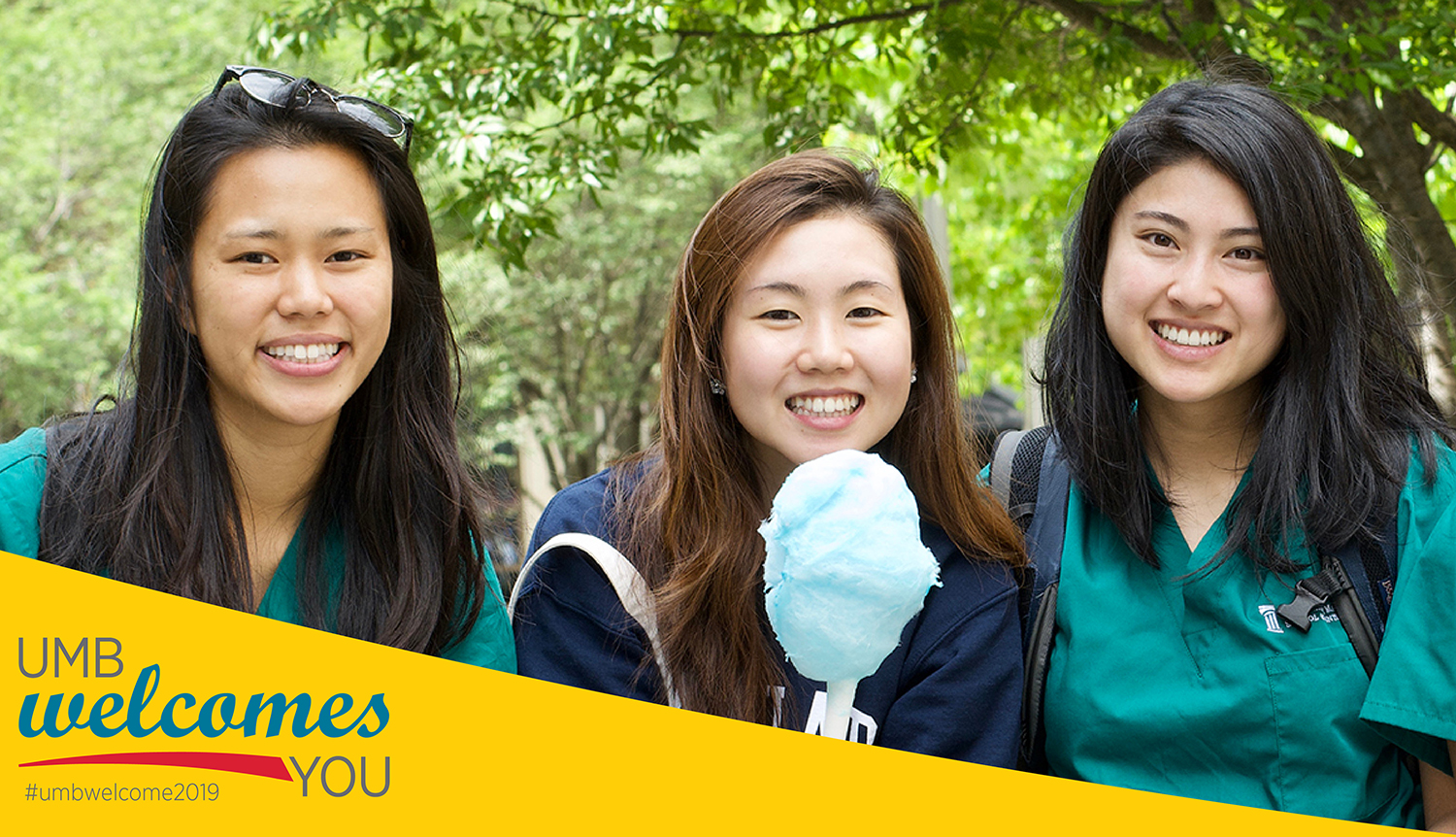 Campus Life Services has designed the "UMB Welcomes You" event series for incoming students, with tons of activities that will help you get to know UMB, Baltimore, and your fellow students.
This year, the events span Friday, Aug. 23, to Friday, Sept. 6, with Fall Fest capping the festivities.
You can find a list of events and answers to frequently asked questions at the link below.