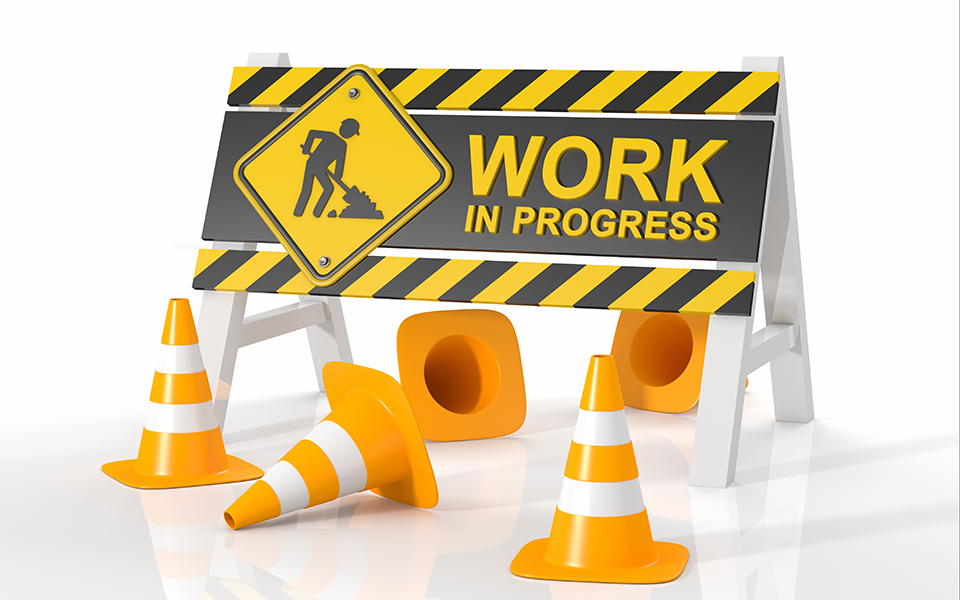 This winter, Baltimore Gas and Electric (BGE) will continue to upgrade the natural gas lines in the area surrounding the University of Maryland, Baltimore.
During installation, construction may affect transportation, especially on and near Pratt and Penn streets (including garages and parking lots in that area).
Detailed location information, maps, and updates are available at umaryland.edu/parking/progress-in-action/
This continues Phase 1 of BGE's Operation Pipeline initiative to modernize gas equipment throughout the service area to continue delivering natural gas safely and reliably. This work began in April 2019 and is anticipated to continue for several more months for construction and installation.
The Phase 1 project area consists of the area roughly bounded by Martin Luther King Jr. Boulevard, West Pratt Street, South Greene Street, and West Lombard Street.
During the installation of these gas mains, individuals should expect:
Shifting traffic patterns within the project area. Drivers and pedestrians should expect lane closures and detours during the life of this project. Flaggers will be on-site to assist with directing traffic.
Street parking restrictions during regular working hours of 9 a.m. and 3 p.m., Monday through Friday. Parking restrictions will be delineated by signage and traffic cones.
General construction noise in the area due to excavation of the road.
As work is completed, any paving or landscaped surfaces disturbed in the process will be restored. Disturbed surfaces may be temporarily paved or covered by metal plates before permanent resurfacing occurs.
Learn more about Operation Pipeline by watching the Operation Pipeline Video on the project website here. You also can contact the project team via email at OperationPipeline@bge.com or by phone at 410-470-7700.