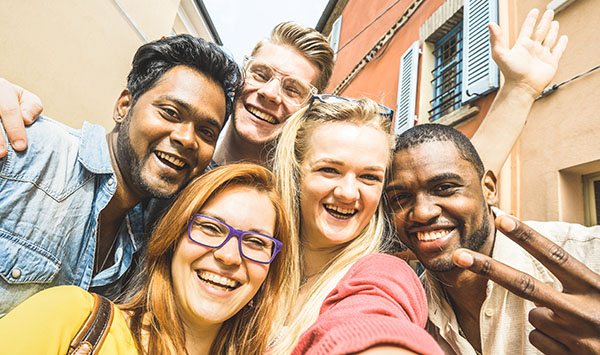 The Office of International Services is pleased to announce that the International Student Peer Mentorship Program will be back this year.
The program is set up to help incoming international students adjust to cultural, academic, and social transition with the help of currently enrolled students. We strongly believe that the relationship established by incoming international and currently enrolled students are mutually beneficial for engaging in educational opportunities outside of the classroom, promoting inclusiveness and diversity on campus.
Your experience and guidance about studying at UMB will be invaluable to those incoming students.
Application deadline: March 22, 2019