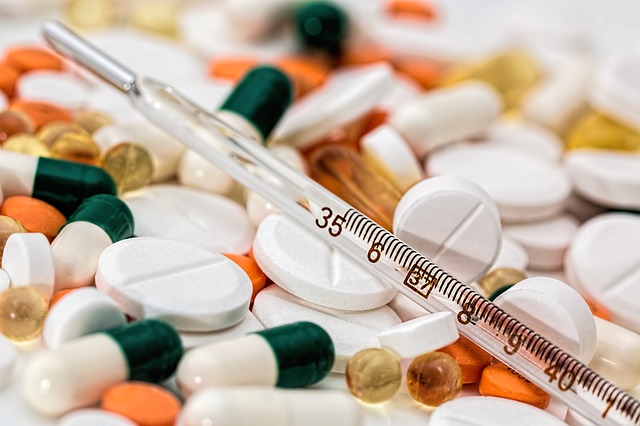 May 21-22
8 a.m. - 5:30 p.m.
University of Maryland School of Pharmacy
20 N. Pine St.
Mark your calendars for "In Vitro Dissolution Profiles Similarity Assessment in Support of Drug Product Quality: What, How, and When," a two-day workshop sponsored by the University of Maryland Center of Excellence in Regulatory Science and Innovation (M-CERSI).
This workshop is open to the public and designed to:
Clarify the regulatory application of dissolution similarity testing (e.g., when and how it can be used).
Review how the standards for dissolution similarity were established and discuss the definition of similarity.
Delineate and contrast commonly used approaches to address dissolution similarity and to discuss novel methods.
Create a robust statistical path (e.g., decision tree) for dissolution similarity assessment.
Delineate the value of similarity testing in light of clinically relevant specifications and safe space.
Provide an opportunity for direct dialogue among regulatory, industry, and academic stakeholders to identify gaps in knowledge and potential paths forward (e.g., research opportunities in dissolution similarity assessment).
For more information, including registration, an agenda, and information about parking and directions, please visit the School of Pharmacy's website.