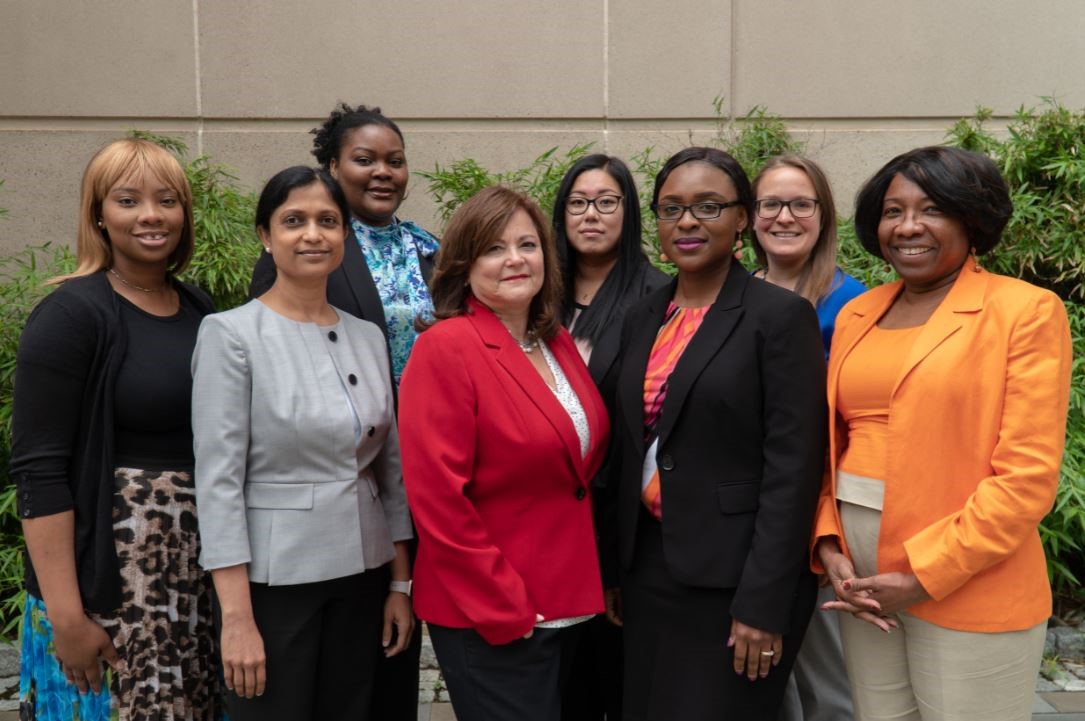 Thursday, Dec. 5
8:30 a.m. to noon
Pharmacy Hall
The School of Pharmacy's Center for Innovative Pharmacy Solutions (CIPS) is celebrating its 10th anniversary.
Faculty, staff, and students are invited to join us on Dec. 5 for a special morning focused on the center's past, present, and future. There will be guest speakers, panel discussions, and a reception.
Please RSVP to cips@rx.umaryland.edu.