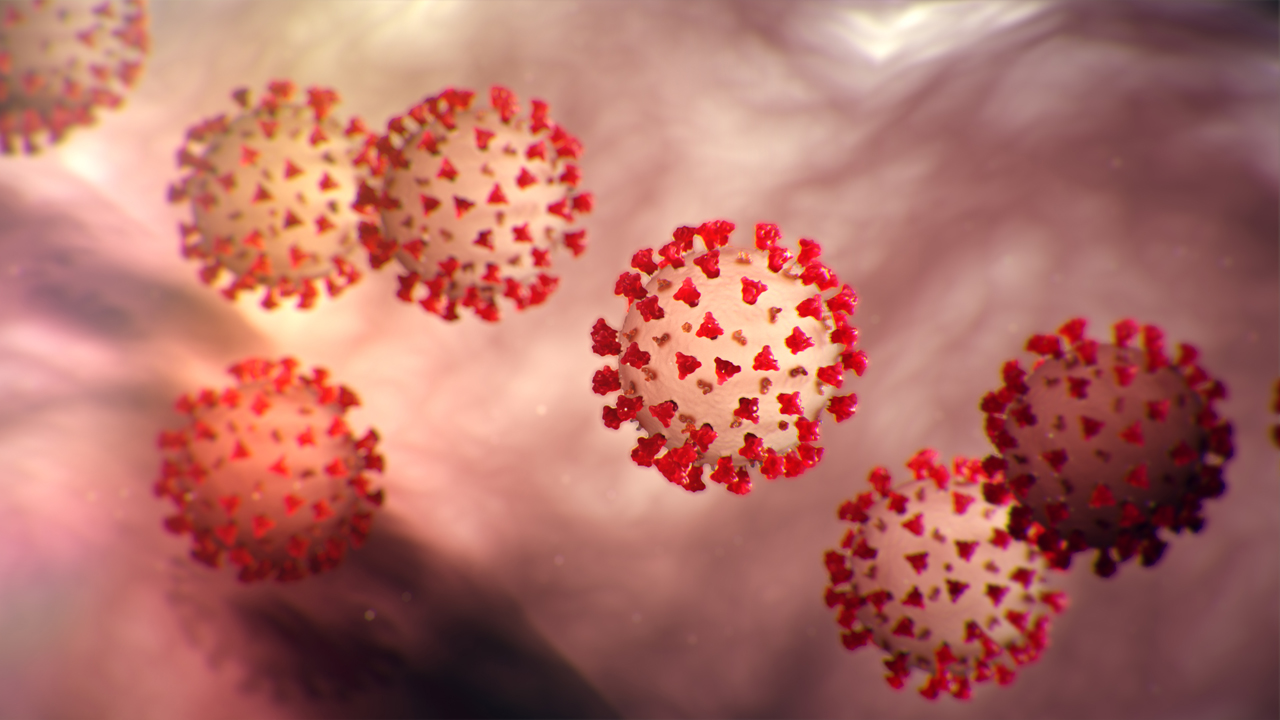 Communications and resources continue to be added to UMSON's COVID-19 Recovery webpage.
Three new resources have been added:

A new communication has been added:
Two new videos have been added:
Under the Information for Researchers section, a form has been updated:
The Guidance and Letters to the UMB Community section has been updated with the following:
Upcoming weekly Faculty and Staff Town Halls are listed at the bottom of the page.
All UMSON community members are expected to check their umaryland.edu email and review the UMSON and UMB COVID-19 Recovery webpages daily for updates, which are occurring regularly.