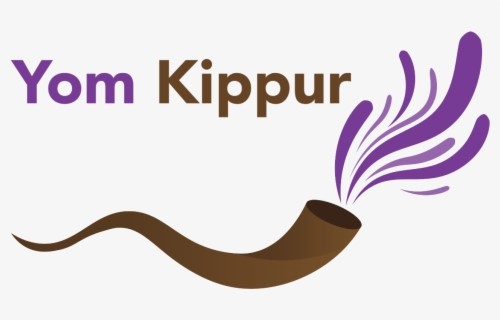 The Office of Diversity and Inclusion sends our sincerest wishes to our Jewish faculty, staff, and students celebrating Yom Kippur. Wishing you peace and good health during this holy day and throughout the year. G'mar Tov!

Yom Kippur is known as the holiest day in Judaism. This year, Yom Kippur will begin at sundown on Sunday, Sept. 27, and end at sundown on Monday, Sept. 28. Yom Kippur is translated to mean "Day of Atonement."
During this sacred day, whether we are Jewish or not, we can all look within and examine our behaviors and challenge ourselves and each other to do not only what is easy but what is right — not only for ourselves but also for our families and communities. May you be inscribed in the Book of Life for a prosperous, peaceful, and healthy year.