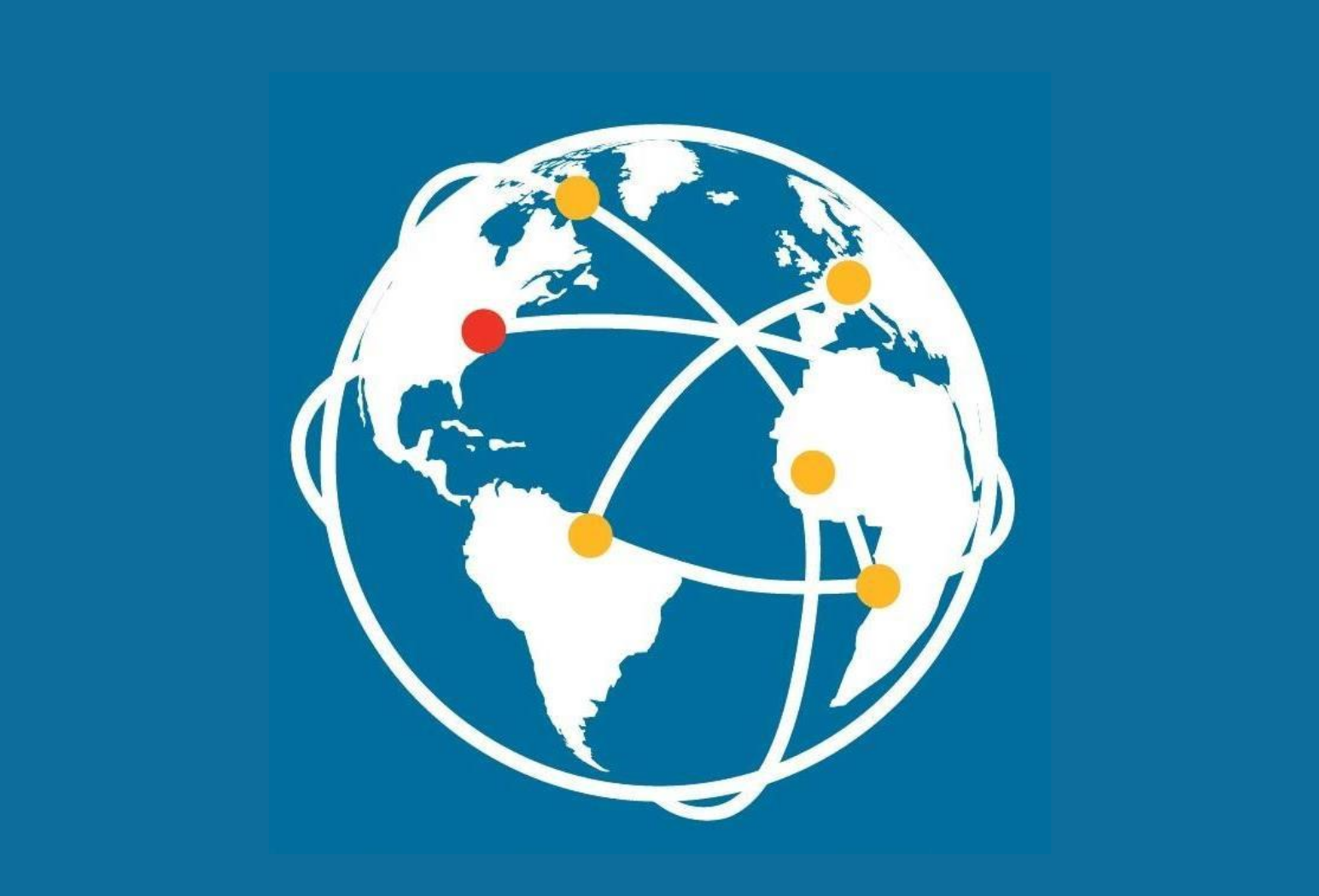 Join the Center for Global Engagement as we continue the conversation on human rights at 10 a.m. Nov. 17 with "Health as a Human Right in the United States: What COVID-19 Has Exposed," our third and final in the Human Rights at Home Global Perspectives Series.
The COVID-19 pandemic has exposed the perilous state of access to health care in the United States and the danger inadequate access poses to every citizen. In countries such as Costa Rica — where health care is a right — the virus was much better controlled. Are we at a turning point on how we think about health as a human right?
The event will be moderated by Flavius R. W. Lilly, PhD, MA, MPH, vice provost, academic and student affairs and vice dean, Graduate School.
Panelists include:
Kenyon Farrow, co-executive director of Partners for Dignity & Rights


Alicia Ely Yamin, JD, senior fellow at the Petrie-Flom Center for Health Law Policy, Biotechnology, and Bioethics at Harvard Law School; research director, Gender Unit at the Centre on Law and Social Transformation (Bergen, Norway); lecturer, Harvard Law School


Carlos Faerron, MD, MPH, executive director, InterAmerican Center for Global Health (CISG); faculty member, University of Maryland Graduate School
Register at https://umbforms.wufoo.com/forms/m8sggtn1djk7yw.