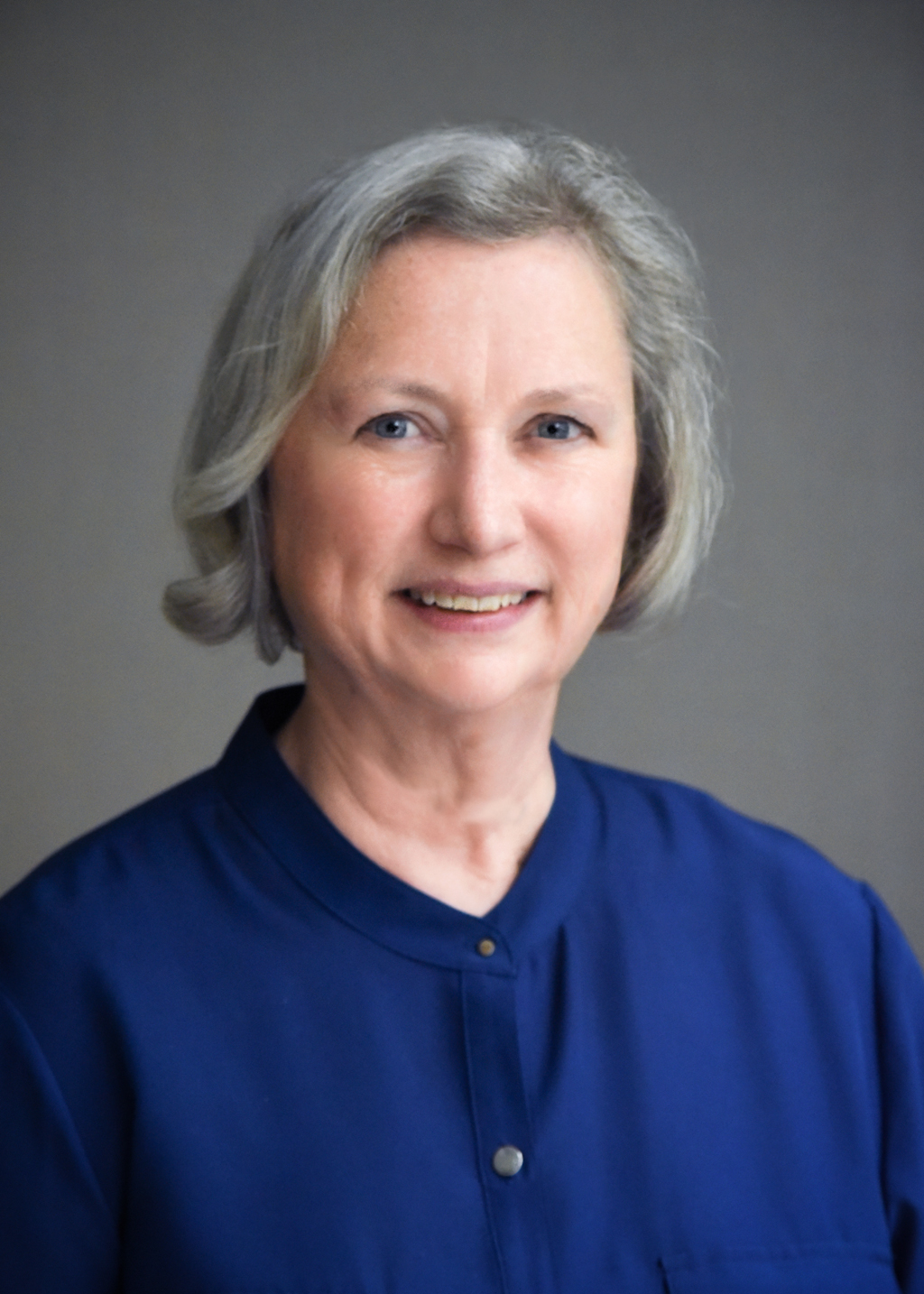 Katharine Dever, MPS, program manager, UMSON at the Universities at Shady Grove, will be retiring effective Jan. 1, 2021.

Kathie came to USG as a temporary employee in 2002 and was quickly hired as a permanent administrative assistant to Dr. Elizabeth Arnold, then program director at USG. With each promotion, Kathie assumed more responsibilities and became an integral part of the UMSON at USG administration. She has provided guidance and support as the nursing program at USG has developed at USG; she has seen the student body grow from 36 students admitted fall semester only to a current enrollment of 76 students per semester. She has curated the class photos for each cohort since 2002, and students, graduates, and family members have expressed gratitude and joy at seeing the photos on the walls as they get off the elevators on the third floor of Building I.

Kathie served on the USG ribbon cutting committee when Building III was added to the campus. She was instrumental in securing the school flags, still used in many ceremonies and at important conferences, for the University System of Maryland programs at USG. When the first spring cohort was ready to graduate in December 2009, Kathie was the planning coordinator for the first pinning ceremony. In December 2014, she was called on to assist with planning the first ever nursing graduation ceremony at USG.

Kathie says, "I am very proud to have been a member of a very talented, innovative team of faculty and staff at Shady Grove." The cornerstone of Kathie's time with UMSON at USG is her dedication to the students. She has worked with every student as she has assisted them in orienting to their new role as student nurses, serving as the friendly, caring face of UMSON when they needed help with their questions and as their cheerleader when they graduated. We will all remember her at May graduations holding a red umbrella as a beacon for the students to gather for their farewells, photos, and best wishes.

We will also miss Kathie's calm, reassuring presence and her commitment to quality customer service at all levels. We wish her the best as she moves into the next phase of her life. She and her husband, Jim, plan to downsize and move closer to their children and granddaughter in northern Virginia.
To honor Kathie, please join us for a send-off farewell event via WebEx.
Wednesday, Dec. 16
noon - 12:30 p.m.
Webex
Please also consider posting your thoughts and memories with text, pictures, gifs, videos, etc., to this Kudoboard by 9 p.m. on Wednesday, Dec. 16.
If you have any questions, please contact Forjet Williams, office manager, UMSON at USG, Forjet Williams at fwilliams@umaryland.edu.