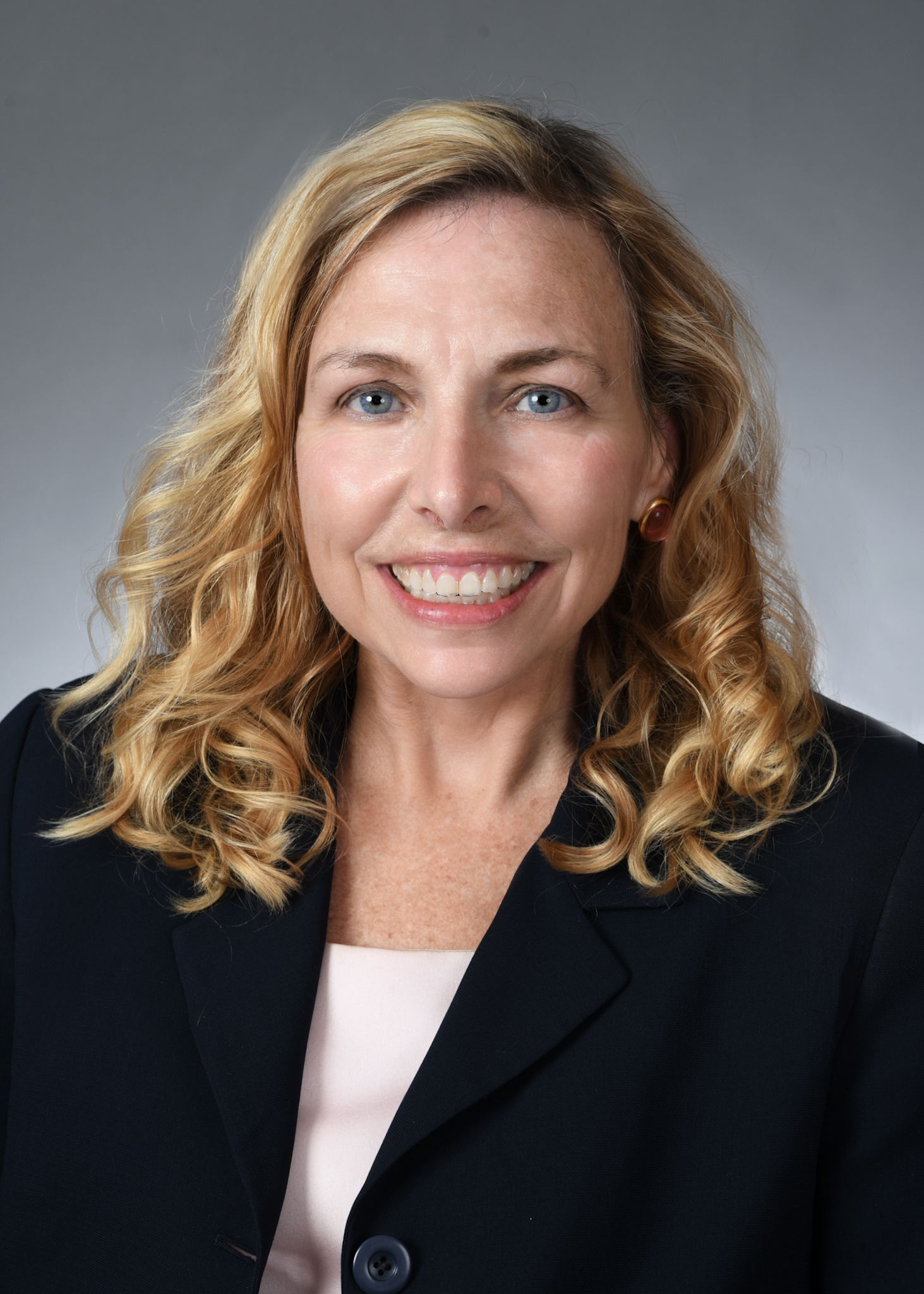 LuAnne Seipp, BA, CPA, accounting manager for UMSON Administrative Services, will be retiring effective Jan. 1, 2021.
LuAnne has been a member of the UMB community for over 20 years. She started working on the Baltimore campus for Faculty Physicians Inc. before accepting the position of accounting manager in the School of Medicine's Division of Cardiology. She then joined the School of Nursing in 2003 with the goal of taking on new and larger challenges at the school level.
Her new role meant she would work directly with deans, chairs, faculty, staff, and student organizations. In fact, anyone who needed assistance with payroll, purchasing, travel, and financial reporting interacted with her on a daily basis. Because of this, she became very well known throughout the School and the entire UMB community.
During the COVID-19 pandemic, she has also taken up the challenge of sewing much needed face masks for donation to the University of Maryland Medical System. She recently sewed 117 masks specifically for children that were distributed through the University of Maryland St. Joseph Medical Center.
We will greatly miss LuAnne's forsenic accounting abilities and deep knowledge of UMB processes and procedures, but we wish her well as she transitions to the next phase of her life that will include traveling, tax preparation, supporting animal rescue, and rooting for her beloved Ravens.
To honor LuAnne, please join us for a send-off farewell event via WebEx.
Friday, Dec. 18
12:30 – 1 p.m.
Webex