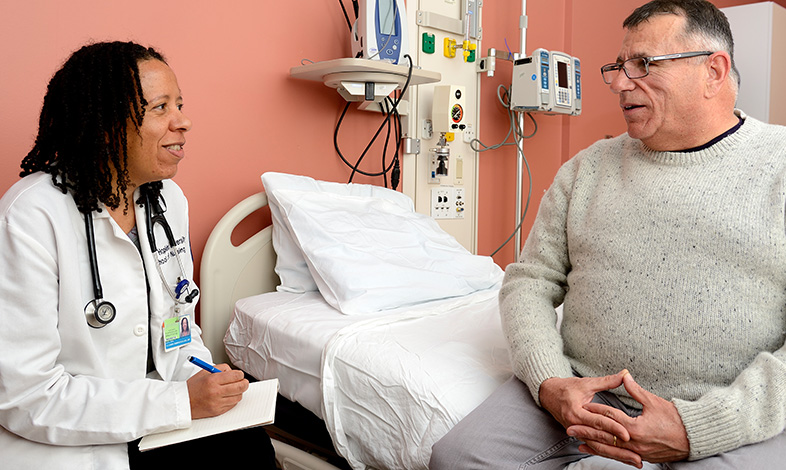 Friday, March 29
8 a.m.-4 p.m.
Johns Hopkins School of Nursing, Carpenter Room
525 N. Wolfe St, Baltimore, MD
Are you up to date on guidelines to evaluate and manage various lipid disorders?
This new program prepares participants to utilize the latest clinical guidelines in practice as well as prepare for the clinical lipid specialist examination.
Topics covered in this course will include pathophysiology, laboratory evaluation, risk assessment, primary prevention, and an introduction to the genetic component of hyperlipidemia.
Earn 6.3 CNE contact hours at no cost. Lunch will be provided.