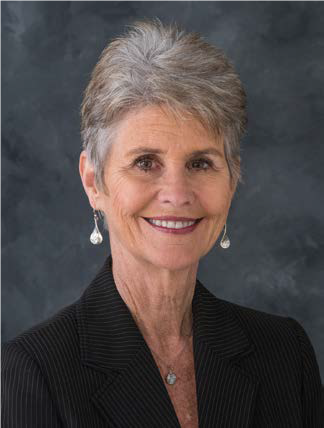 The University of Maryland School of Nursing Biology and Behavior Across the Lifespan Organized Research Center will present "Pain in Aging: Best Practices and Future Directions" on Thursday, Dec. 3 from noon - 1 p.m. via Zoom.
The presenter will be Keela Ann Herr, PhD, RN, AGSF, FGSA, FAAN, Kelting Professor in Nursing, associate dean for faculty, and co-director, Csomay Center for Gerontological Excellence, University of Iowa College of Nursing.
Herr has extensive expertise in the measurement and management of pain in older adults and presents nationally and internationally on strategies for improving assessment and managing pain in these individuals. She has published extensively on the topic of pain. She provided expert consultation to the American Geriatrics Society, the American Pain Society, and the International Association for the Study of Pain in establishing standards for pain assessment in older persons and contributing to clinical practice guideline development. She was a leader in the development of national interprofessional prelicensure core pain competencies and in identifying strategies to improve health professional pain education and practices.
RSVP by emailing Ayamba Ayuk-Brown at ayamba.ayuk@umaryland.edu